The 2000-strong Lebanese community in Dunedin has jumped into action following the "unspeakable tragedy" in Beirut.
At least 157 people were killed and thousands more injured when 2750 tonnes of ammonium nitrate stored in a warehouse in Beirut exploded on Wednesday.
Cedars of Lebanon Dunedin president Richard Joseph said he, among other clubs and presidents from across the country, had begun a "concerted effort" to raise funds for the city.
"Supporting them financially and expressing sympathy is about all we can do right now."
Seeing video footage of the explosion was "unbelievable", he said.
"It really hit home when I saw the magnitude of it — an explosion is bad enough, but to have something that mimics a nuclear explosion is horrifying."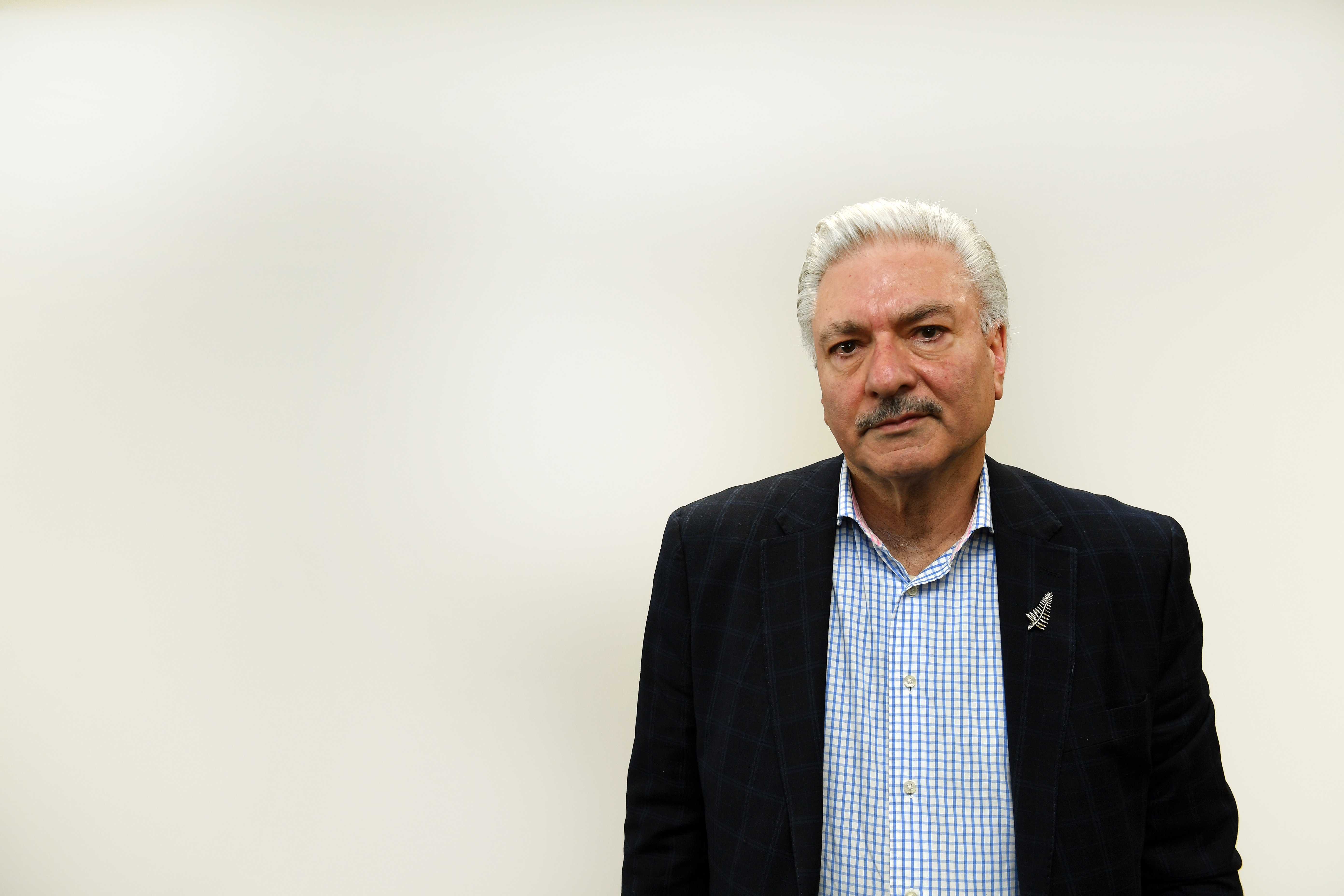 Mr Joseph said he felt something needed to be done, and was contacting members of the Dunedin community to encourage donations.
"We have put up a link where people can donate. We're ensuring it [the money] goes to the right place where it can help the most people.
"Lebanon have been through so much — they're in the midst of an economic crisis, Covid-19 and now this — it's not a good place to be at the moment."
While he did not know anyone directly affected, Mr Joseph had heard from people in the country that it was chaos following the explosion.
"Days later they're still trying to figure out who has died and who has been injured; it's horrific."
He encouraged people to give to the Impact Lebanon Disaster Relief Fund.
"Anything will be gratefully received."