Thousands of Dunedin jobs hang in the balance as tourism operators grapple with the uncertainty of a post-Covid-19 world.
Enterprise Dunedin city marketing manager Malcolm Anderson said a weekly conversation ''about resetting and looking at the future of tourism in Dunedin'' began yesterday, but Dunedin Venues Management Ltd and Dunedin Railways  job losses had already cast a shadow over the industry that made up 10.2% of the city's workforce.

''Obviously, there's big changes with the cruise sector - who knows what's going to happen there in the short term,'' he said.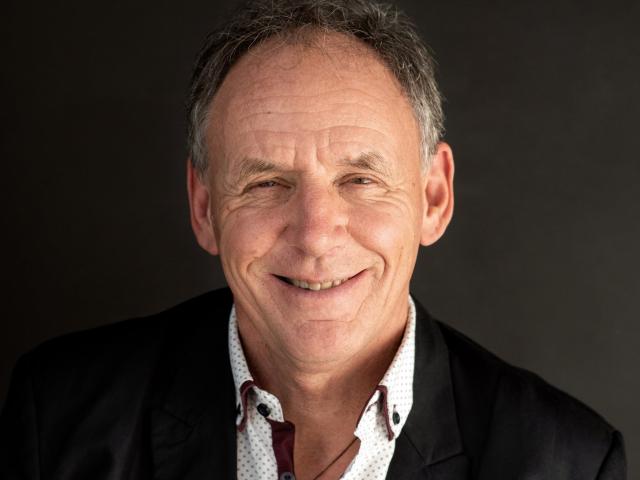 ''There's some big icons, and big, big parts in the Dunedin sector are either gone or are going to completely change. So, we're going to start that conversation. There's still a long way to go.''
According to the latest Infometrics report, there were 6620 people employed in tourism in the city in 2019, but those figures excluded retail (6560 jobs), and accommodation and food services (5400 jobs).
A push first for local spending, then regional, and then national markets would be required before international tourism became viable again.
Monarch Wildlife Cruises owner Neil Harraway said the 35-year-old business employed six core staff over the winter maintenance period, but up to 20 people during the peak tourism season.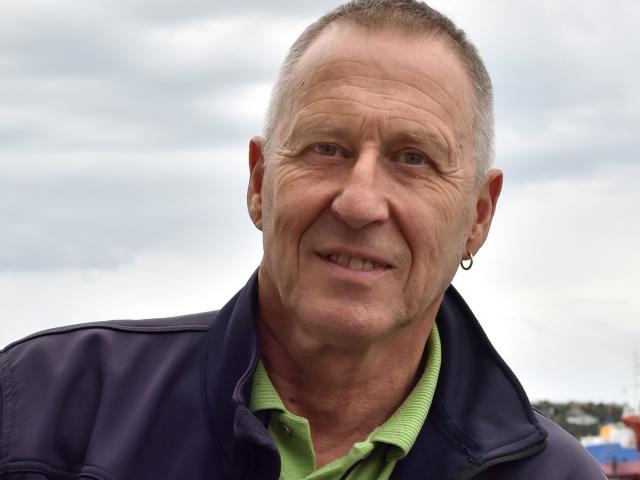 About 30% of its  business was domestic; Mr Harraway hoped to increase the number of local and domestic tourists in the coming months, but he also looked to Australia as a possible market as his company tried to survive the global pandemic.
''I think we are in for a very, very lean 18 months,'' he said.
''Summer's going to be the crunch - and we just hope that we can retain as many people as possible and get through to the recovery, which will come - the question is when.''
At present the company was re-doing ''a very bare bones budget'' but there had been help: the Otago Regional Council had offered rent relief for the first two months of the lockdown; its booking system operator had reduced fees; the bank had offered to help; and it had the Government wage subsidy.

Otago Peninsula Trust chief executive Robyn McDonald said the conservation education charitable trust accounted for 50 staff in its operations, which included the Royal Albatross Centre and a suite of education programmes.
And while the organisation was looking to adapt to a domestic market focus - including conducting surveys to find what price point would work and developing its education programme for an online audience - about ''80%-plus'' of its clientele was international.
''We are committed to sharing our iconic attraction - the northern royal albatross - going forward. And we've got all the other seabirds and the little blue penguins that we manage on behalf of the Pukekura Trust, we are committed to keeping that ticking over - once we are in a situation where we're allowed to have visitors. We just have to wait to see on the different levels what that looks like.''
Elm Wildlife Tours, where 96% of clientele were international visitors, was having to consider mothballing the business, owner Brian Templeton said.
The company usually took a loss over the winter, but it would need further Government help to get through this one despite optimistic tourists  making bookings for January, February and March next year.
''[We] will be essential to the international markets when they reopen and we're trying to retain good relationships with our overseas suppliers,'' he said.
''If we're supported, we're going to be supporting in kind, because it's a reason for people to come to Dunedin.''