Psychology researcher Prof Harlene Hayne has been appointed University of Otago vice-chancellor, the first woman in this role.
Prof Hayne (49), the university's research and enterprise deputy vice-chancellor, will replace Prof Sir David Skegg.
Prof Hayne had all the qualities required to be a "truly inspiring leader" of the university, University of Otago chancellor John Ward said.
Prof Hayne became an Otago University psychology department lecturer in 1992 and was later department head.
Prof Skegg had been appointed "as a scholar", and the Otago University community had "wanted that emphasis on scholarship to continue".
Through her appointment, the university would "continue to be run by scholars".
It was significant the university had appointed someone still with family responsibilities, having children aged 16 and 19, she said.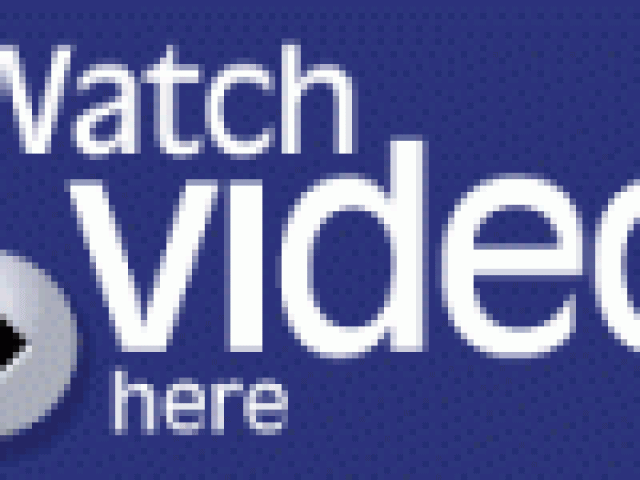 Not least of the university's challenges was "securing funding during these uncertain economic times".
"We must ensure we continue to attract and retain the world-class scholars necessary to maintain our high-calibre teaching and research programmes.
"We must also continue to attract the best and brightest students."
The university would continue to work with the Dunedin City Council over matters of mutual interest, including over issues such as access to alcohol.
Asked about student behaviour, she said there was sometimes an overemphasis on a "small subset" of negative behaviour.
Otago University students were a "largely untapped source" of ideas to make Dunedin a better place, and she believed that many of their interests, including in sustainability, recycling and fundraising, could be better used for the community's benefit.
University officials said Prof Hayne had built an enviable reputation as a leading researcher in memory development in infants, children, adolescents and adults and her work had been cited in legal proceedings both nationally and internationally.
Her comparative analysis of the interviews conducted with children in the Peter Ellis case, had given additional weight to calls for the case to be reopened.
She was born in Oklahoma, and raised in Colorado.
She last year gained an ONZM for services to medical and scientific research and is a Fellow of the Royal Society of New Zealand.