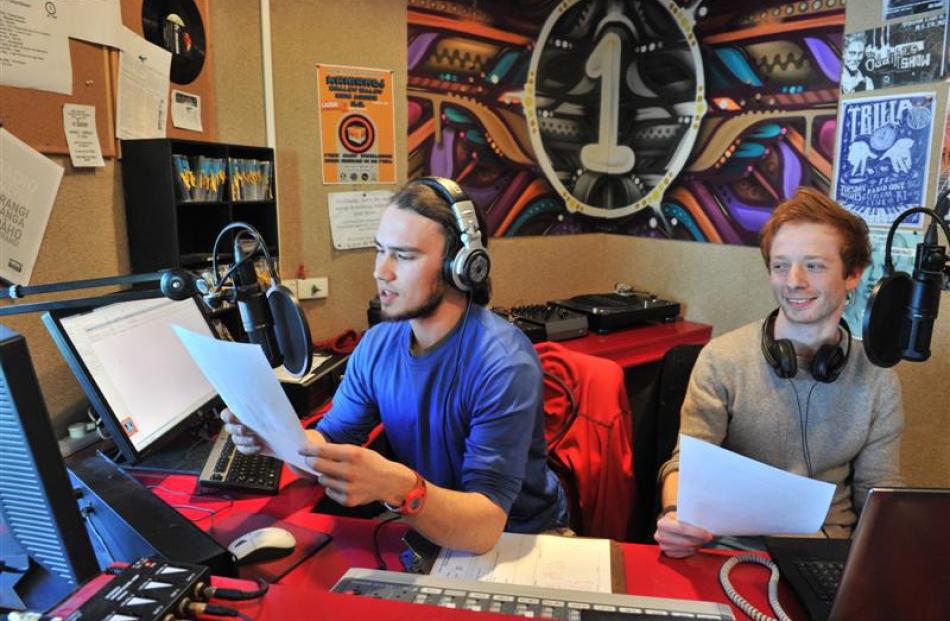 Understanding foreign languages and cultures is ultimately ''vital'' for New Zealand trade and commerce, Pat Duffy, of the University of Otago, says.
Dr Duffy is one of the Otago University organisers of International Languages Week, celebrations for which began on campus yesterday.
The week was launched by an hour-long radio broadcast, focusing on German language and culture, on student radio station Radio One.
Other highlights for the week include ''The Cultures Quiz'', involving secondary school pupils, at the OUSA Evison Lounge tomorrow at 5pm, and a mass photograph for people wearing the costume or colours of their respective cultures, in front of the university clocktower at 1pm on Thursday.
Dr Duffy noted that China had recently become New Zealand's leading export destination.
''We have to be able to communicate with other cultures,'' she said.
University study in foreign languages and cultures played a key role in enabling New Zealand to communicate more effectively abroad, both maintaining existing commercial ties, and developing new trading opportunities.
More than 2640 overseas students from more than 90 countries attended the university last year.