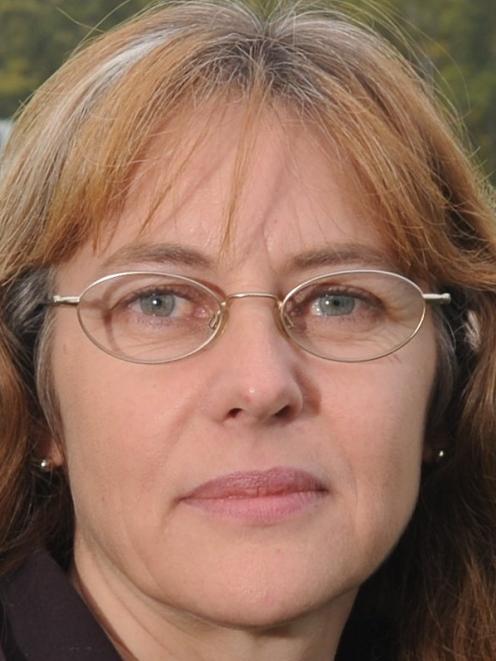 Building a rock breakwater at Te Rauone Beach would not completely protect the area from erosion and would ''not be the best value'', Dunedin city councillors have been warned.
The conclusion came in a report by council parks manager Lisa Wheeler, citing work by Tonkin and Taylor, to be considered at the Dunedin City Council's 2013-14 draft annual plan deliberations beginning today.
Instead, the report by Ms Wheeler said a rock revetment, ongoing sand nourishment - and even the re-establishment of sand dunes in the area - would all be needed to protect the coastline, private properties and the council's reserve in the area.
Even then, the steps would be ''short-term solutions'', her report warned.
The council had included $50,000 in its draft budget to help pay for a rock breakwater and sand nourishment in the area.
Local landowners, the Te Rauone Incorporation, have said they could pay for half of the expected construction cost of up to $190,000 and would take ownership and ongoing responsibility for the finished structure.
That still leaves a $40,000 gap in funding for the scheme, which residents hoped would stop the erosion they say is eating away 1m of the shoreline in the area every month.
Ms Wheeler's report recommended confirming the council's $50,000 contribution towards work in the area.
That was despite T&T's findings, which included that the rock breakwater would provide only limited protection up to 150m south of the structure, but not the wider area.
It would ''not provide robust long-term protection as erosion of the northern beach area can be expected to continue''.
However, doing nothing was also ''no longer an option'' in the area, and Port Otago had indicated it was committed to re-establishing a beach in the area, from the breakwater to the southern end of the reserve, including dunes.
Council support would ensure the beach was established, which would help protect the area that was worst-affected by erosion, in the short term, but ongoing monitoring would also be needed, Ms Wheeler's report said.