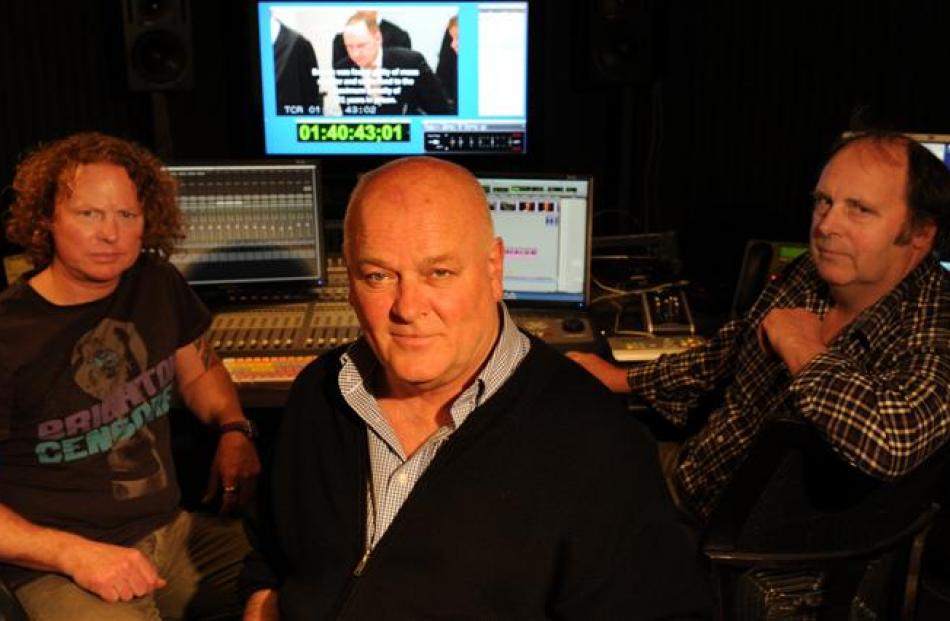 When NHNZ shot its first episode of I Survived, no-one at the Dunedin-based production house dreamt it would be one of the more popular shows in the United States.
Neither did they dream they would be celebrating the delivery of their 100th episode for A&E TV's Biography Channel this month.
NHNZ executive producer Alan Hall said the series, which started nearly six years ago, was the longest-running series NHNZ had produced.
Second was the 77 episodes of the Emmy Award-winning The Most Extreme series for Animal Planet.
To be going so long on prime-time American TV was remarkable, Mr Hall said.
The show provides first person accounts of feats of survival, be they from attempted murder, natural disaster or animal attacks.
The show has grown to where it was now telling larger survival stories such as I Survived 9/11, which premiered in September last year, and soon-to-be-aired episodes I Survived The Taliban and the 100th episode - I Survived The Norway Massacre.
The 100th episode was due to be screened in the United States on December 12.
About 100 production staff from New Zealand and 10 in the United States produced about 10 episodes each year.
But in April this year, NHNZ was asked to produce a further 30 episodes by December.
"It was a heart-starter. They wanted 40 episodes in the time it normally takes to do 10.
"There were challenges, but we managed to do it."
The biggest challenge was finding stories that met the editorial criteria, he said.
Survivors had to be agents of their own survival - not those who invited danger - and they had to be ordinary folk going about their daily lives when they were confronted by life-threatening ordeals.
"We are now Bio Channel's top ratings performer for the nights the show airs."
With another six hours of the show pending, taking the number of episodes to 111, Mr Hall said there were still plenty of survival stories to tell.
"A&E have taken out an option on the series for another five seasons with seven episodes per season. So, that shows their faith in the longevity of the show."