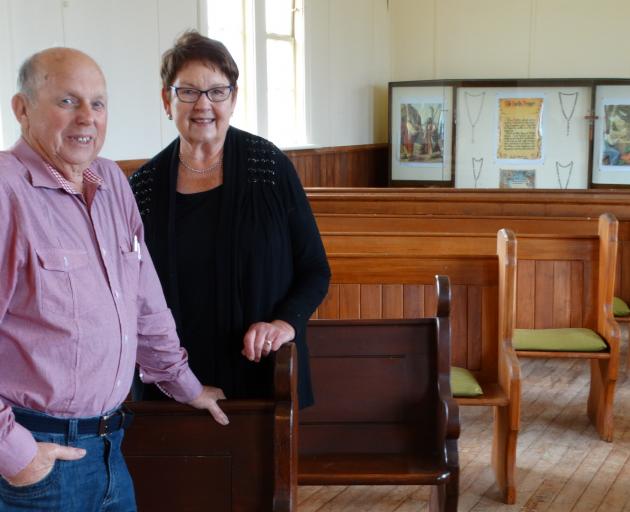 A half-hour journey from central Dunedin unveils a hidden gem - a trove of historical treasures from the early days of the Taieri.
Located near Outram Glen, the Taieri Historical Museum and Park is operated by the Taieri Historical Society, a small group of local history enthusiasts.
For society president Neil Gamble, secretary Zelda Matheson and their fellow members, keeping the museum running is a labour of love.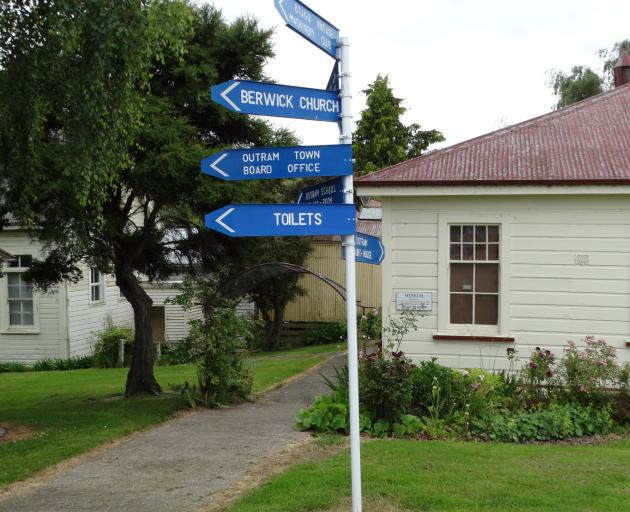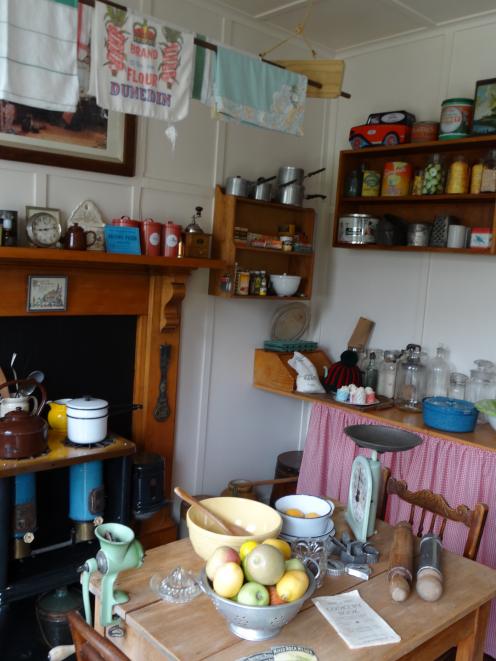 The Taieri Historical Museum and Park was opened in the mid-1970s on reserve land, and the first building to move to the site was the Outram Courthouse in 1974.
This was followed in 1980 by the old Outram jail and in the late 1990s by the Berwick Church, Outram School, and Outram Engine Shed buildings.
In the 1980s, the Vintage Machinery Club was looking for a new home, and brought its collection of working historic machinery to the park.
The most recent arrival was the former Outram Town Board office, which has now been re-purposed as a homely cottage to display the extensive collection of kitchen and household memorabilia held at the museum.
Mrs Matheson said the museum's collection has always been founded on memorabilia from local families and organisations, and that continued today.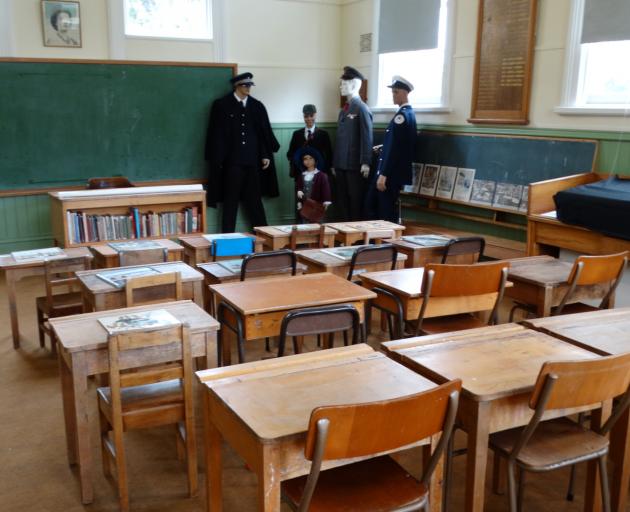 As with many volunteer-led community organisations, attracting enough volunteers, and the desperately needed funds, can be difficult.
"One of the trickiest things about our collection of historic wooden buildings is that they all need to be maintained and painted,'' Mr Gamble said.
A restoration report had recently been done by specialist historic architects Origin Consultants, which showed that the ``bones'' of the buildings were good, which was a relief, he said.
Taieri Historical Museum and Park is open to the public on Sundays, 2pm to 4pm, from October to May. Turn off SH87 at Outram Bridge.
Otago Vintage Machinery Club is also on site, and is open on Sundays and Wednesdays, from 2pm to 4pm.
• Interested volunteers can phone Neil Gamble on (027) 473-3035.
BRENDA.HARWOOD @thestar.co.nz