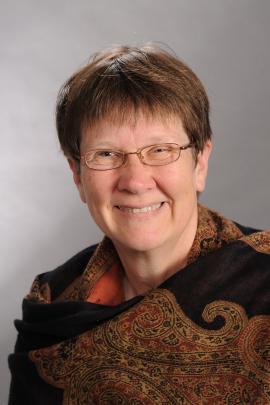 University of Otago and Otago Polytechnic staff have won five of 13 national teaching awards.
Winning awards for sustained excellence in tertiary teaching were Otago University academics Associate Prof Ruth Fitzgerald, of the anthropology and archaeology department; anatomy teaching fellow Dr Brad Hurren; and teaching fellow in Japanese at the languages and cultures department Haruko Stuart.
Otago Polytechnic School of Nursing principal lecturer Dr Liz Ditzel also won a general teaching excellence award, and another nursing principal lecturer, Mereana Rapata-Hanning, won one of two kaupapa Maori awards.
Each of the five Otago award winners received $20,000 for personal career development.
Yesterday's success brings to 29 the number of Otago University teachers who have been recognised since the national Tertiary Teaching Excellence awards were established in 2002.
Twenty Otago Polytechnic teachers have also won excellence awards since 2007.
University academic deputy vice-chancellor Prof Vernon Squire was ''delighted'' with the latest success by Otago academics.
Their ''showing'' reflected the university's dedication to ''remaining at the forefront of New Zealand universities in teaching''.
Otago Polytechnic chief executive Phil Ker was delighted Dr Ditzel and Ms Rapata-Hanning had been nationally recognised for their ''dedication and excellence''.
The fact that 20 Otago Polytechnic educators had been recognised with these awards since 2007, had highlighted ''the exceptional quality education'' on offer at the polytechnic, Mr Ker said.