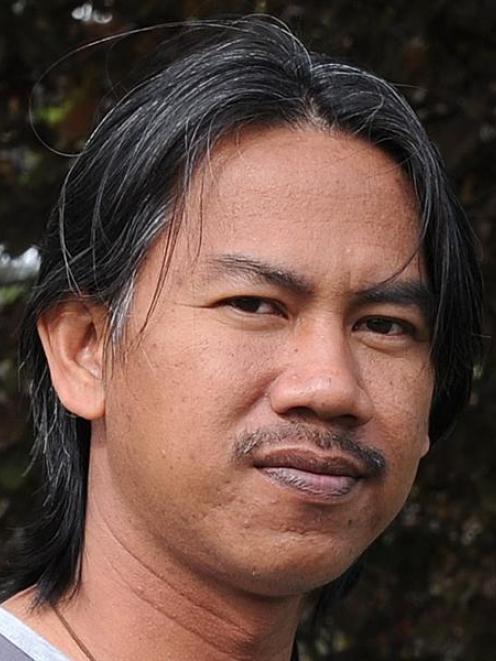 A West Papua human rights and environmental campaigner is calling on New Zealanders to help stop deforestation and protect indigenous culture in the Indonesian-controlled region.
Edy Rosariyanto visited Dunedin this week to highlight the plight of the indigenous people of West Papua - which has been part of Indonesia since 1969.
Br Rosariyanto, who is the programme co-ordinator of the Franciscan office for Justice, Peace and the Integrity in West Papua, has lived and worked in West Papua confronted with the challenges of large-scale palm oil plantations.
Speaking after giving a public seminar at the University of Otago, he said the indigenous people of West Papua faced "losing their identity" due to the policies of the Indonesian Government.
In the area called Keerom, where he was based, the Government had cut down about 40,000ha of forest and instead of following through on its promise of"riches" to the local population, it had robbed them of their land, which was the source of both their food and culture, he said.
This situation could be seen in other parts of West Papua and was part of a history of mistreatment from Indonesian authorities, which was brutal in its suppression of opposition in the region - with those struggling for independence often beaten and sometimes killed.
Br Rosariyanto, who is in New Zealand to learn English so he can spread his message to a wider audience, said New Zealanders could make a difference in the region and called on people to send letters to the Indonesian Government pressuring it to change its ways.