Fifty years ago, humans first set foot on the moon. Prof Craig Rodger, Dr Ian Griffin, Peter Beck and Prof Pat Langhorne describe what it means for them.
Dr Ian Griffin
Otago Museum director and Dunedin astronomer
Armstrong & Aldrin, Cernan & Bean, Shepherd & Mitchell, Scott & Irwin, Young & Duke, Cernan & Schmidt.
Almost five decades after the first moon landing, I can still recite, from memory, the names of all 12 moonwalkers on the six Apollo missions.
To a young working-class lad growing up in South London, these men were the heroes of my primary school playground.
We all wanted to be astronauts. An Airfix 1/144 Saturn V model rocket had pride of place in my bedroom, the walls of which were decorated by "autopen''-signed astronaut portraits which I got in response to a letter I wrote to Nasa "Care of Cape Kennedy in Florida.''
Growing up in an age when people from Earth were walking on the moon meant my childhood occurred in an environment where there seemed to be no limits to what humanity could achieve.
Nasa plans for crewed Mars missions missions inspired my passion for astronomy.
This led to a PhD and a career where, I even got to work on a Nasa's Hubble Space Telescope project and witness launches from Cape Canaveral.
Many people from my generation were inspired to take an interest in science as a result of Apollo.
For me, that's one of the under-celebrated impacts of the events which took place 50 years ago.
Prof Craig Rodger
University of Otago physics department head (teaches "Sun, Earth and Universe'' summer school course)
I am not old enough to remember the Apollo moon landings happening. I was about 10 months old when the last crew returned to Earth from moon as part of Apollo 17.
Throughout my life, however, the Apollo programme has been an example to me of what humanity can achieve when the efforts of scientists and engineers are empowered by political will.
The task posed by President Kennedy was extremely difficult, with extreme stretch.
It is one of the outstanding moments in human history and exploration.
The Apollo programme gives me hope that we can still dream extraordinary dreams - and confidence that it is possible to bring those dreams to fruition!
Peter Beck
Rocket Lab chief executive
I've loved space for as long as I can remember: in fact, I was one of the Southland Astronomical Society's youngest ever members. I'm grateful I had parents who encouraged my interest and passion in space from a young age. After all, it was their fault I wasn't alive yet when the Apollo 11 moon landing took place.
What impressed on me the most about that mission was the sheer number of people it took to make it happen. 400,000 people and 20,000 industrial firms and universities all worked together in their singular goal to make it to the Moon.
Their success, and just how young some of them were - the average age of Apollo 11 mission controllers was just 26 - serves as a reminder of what young people can achieve when given the chance.
Rocket Lab has shown that is true with a team in their 20s filling out mission control when we launched our first mission. The flight systems, orbital equations, and mission calls the Apollo programme established are some of the same we use in launches today.
They united not just their country but humans around the world in a single moment to celebrate. They encouraged others to think big and explore beyond our planet, and they paved the way for Rocket Lab and others to do the same.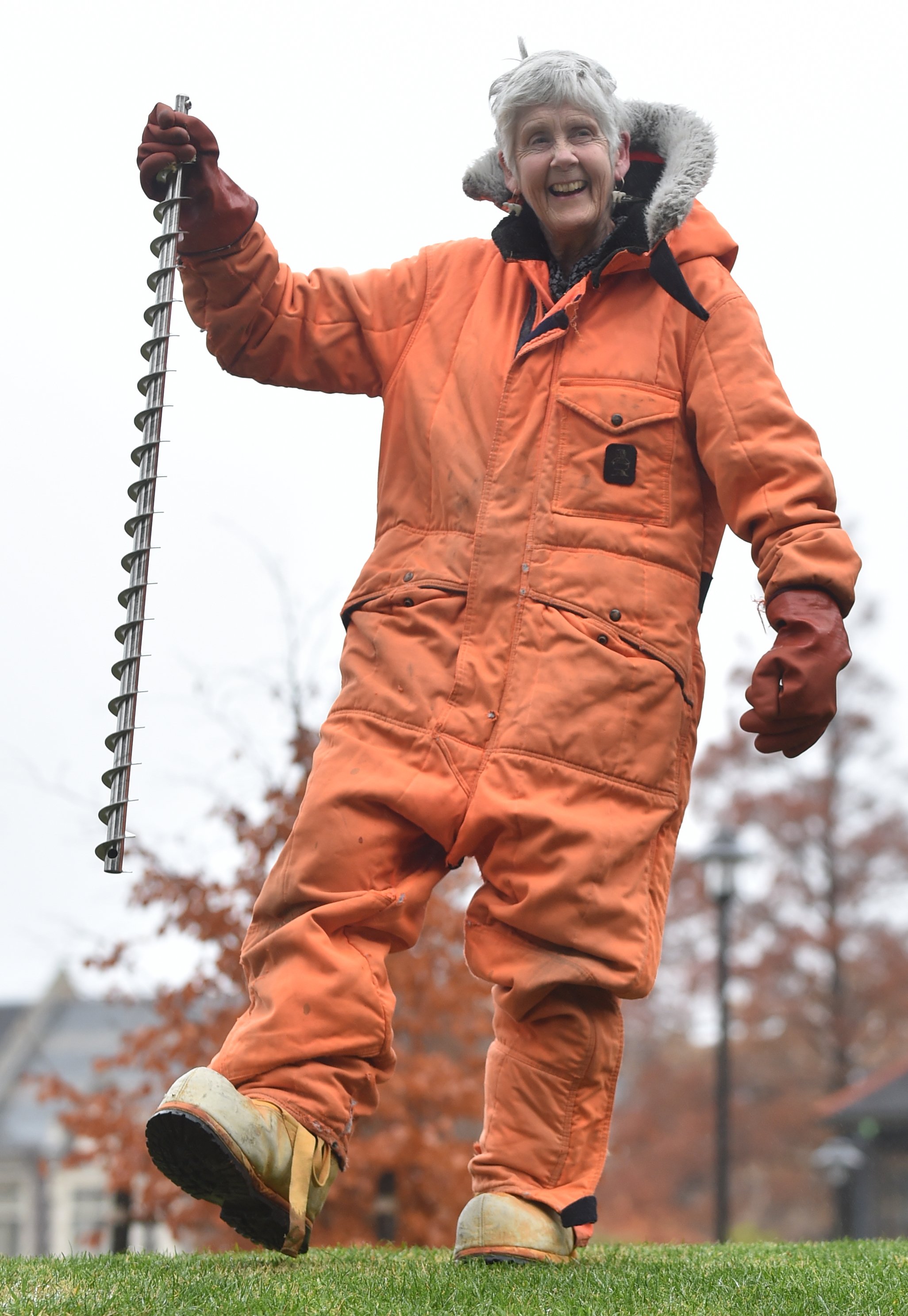 Prof Pat LanghorneUniversity of Otago Professor of Physics
In 1969 I was a plumpish, spotty-faced 14-year-old, self-obsessed, inward-looking and more concerned about my acne than world events.
I have few recollections of 1969. It is therefore remarkable that my clearest memory is not of friends or family or school, but of a grainy picture of the moon landing, flickering on the black-and-white screen of our small TV, and an American accent filling our living room.
At the time I had no conception of the enormity of the scientific and engineering challenge of putting a man on the moon - this only later became clear, made tragically obvious by events like the Challenger disaster.
The moon landing did not inspire me to become an astronaut, or to have a passion to work for Nasa or JPL. For me its effect has been a gradual realisation of the enormous power of science, and the human need the explore.
It has spawned satellite technologies that have revolutionised our knowledge of remote areas of our planet - like the Antarctic - where my own passion lies.
By association, the moon landing has contributed to my feeling of self-respect for the life I have followed in a different sort of science.