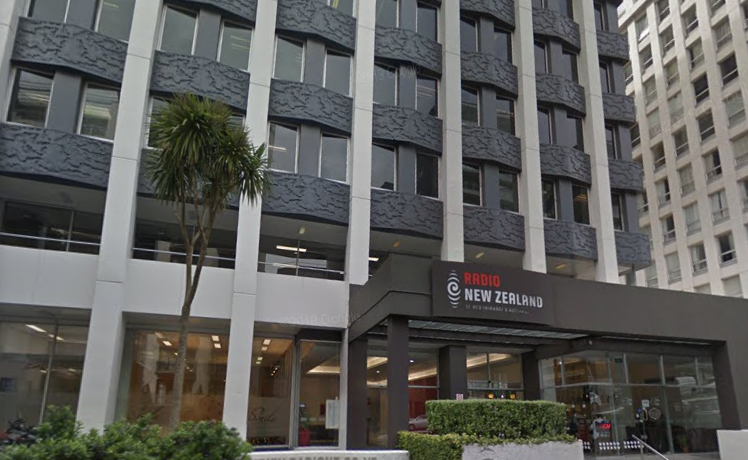 Plans to scrap the concert programme from the FM network, remove presenters and change it to an AM frequency so RNZ can better cater for youth seem absurd.
Since the decision was made last week, the backlash from listeners has been swift — they have signed petitions in their thousands.
Listeners with long memories may wonder when the concert programme will stop being the poor relation, mourning the days before the 1990s when a network of studios around the country provided much greater coverage of live performances.
A well-organised public consultation on this latest idea might have saved RNZ chief executive Paul Thompson a lot of grief.
It cannot be comfortable having heavy hitters such as former prime minister and minister for arts and culture and heritage Helen Clark and much-loved world-renowned opera singer Dame Kiri Te Kanawa joining the fray to express their outrage at the plan.
Another former minister for the arts, National's former MP Chris Finlayson has also featured in the coverage of the fallout, with him reported to be joining fellow QCs Julian Miles and Adam Ross, working on behalf of some orchestras, to stop RNZ going ahead with the changes. They are threatening to file proceedings in the High Court if RNZ is not co-operative.
On the face of it, it makes sense to be trying to attract more people to RNZ from the 18-35 year age range.
But anyone who has observed the behaviour of young people in this age bracket would know that while they might listen to some radio in their cars, they are far more likely to use the internet than FM radio to access music.
How then is RNZ going to miraculously shift this audience to FM? And why would it risk losing an existing audience which happily uses the radio, requiring them to either lose stereo sound in AM, pick up a live stream online, or get it through a television channel?
It is not clear what consideration has been given by RNZ to the impact this move might have on commercial stations and student radio who are already targeting this age group.
The ultimate insult to concert listeners, if this foolish plan goes ahead, will be the back to the future situation that when Parliament is sitting, it will replace the concert programme on the AM frequency.
There seems to be an assumption that existing concert programme listeners will all die off and never be replaced. That suggests we all remain stuck in one age band forever, in the same way cartoon character Bart Simpson never moves beyond 10 years.
As many people age, their musical taste changes. The teenager who deafened everyone in their family with thrash metal 10 years ago might have developed an affection for country music by now and by the time he is in his 40s might be ready to explore classical music.
Arguments about the concert programme being elitist, Pakeha, only catering for a minority, and another example of the boomer generation being served at the expense of the young are not convincing.
A truly national broadcaster should be able to cater for all, something current Minister of the Arts, Heritage and Culture and Prime Minister Jacinda Ardern was at pains to emphasise in an RNZ interview yesterday morning
Using what is strong language for her, Ms Ardern said she was ''pretty frustrated'' by the situation. She said Broadcasting Minister Kris Faafoi had been briefed on the proposal and had explicitly asked for time to ''see if there was something we could do'' to prevent the loss of the FM frequency for the concert programme.
She was clearly unhappy RNZ had made the announcement about the changes anyway.
Since it is an election year, Labour will not want to be punished at the ballot box by stroppy concert programme listeners. Accordingly, we will be surprised if the proposal proceeds in its current form.