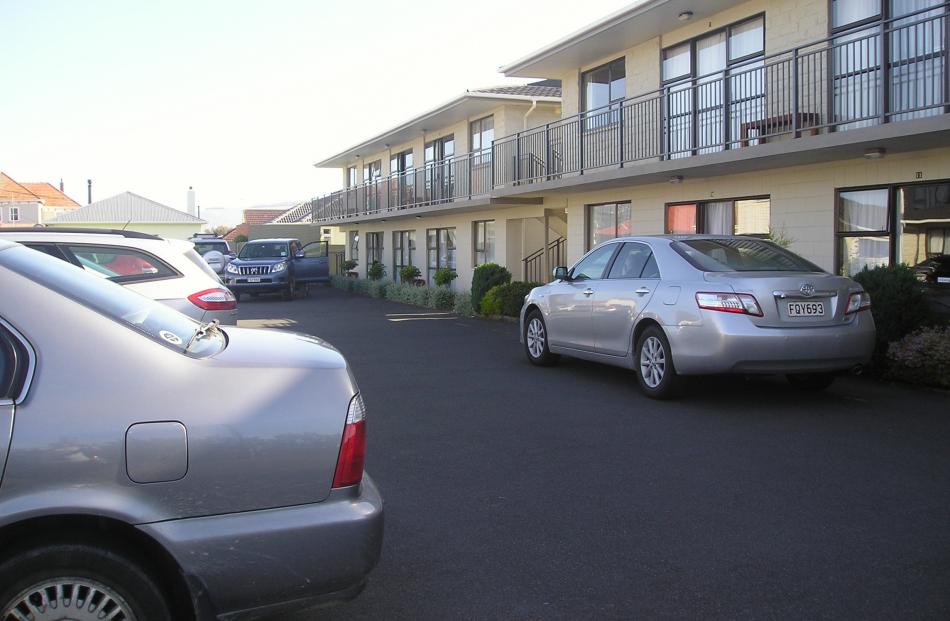 The Adrian Motel is a perfect holiday spot, with St Kilda Beach across the road. We are close to Dunedin's many activities and attractions.
Just a 15-minute stroll down the beach and you can be part of the ever-growing café/restaurant scene at St Clair Beach. A short drive from Dunedin city centre, hospital and university.
Our Dunedin motel offers 17 spacious, well-appointed motel units with kitchen facilities and en-suites. All units have been newly refurbished to an executive standard. All units feature Sky 50+ channels/32"LCD TV/DVD players with complimentary DVD library available. The large parking area is great for trailers, boats and trucks.
We welcome family groups,sports teams, travellers and corporates to stay in our affordable high quality accommodation. Ideal for large groups heading to weddings at Glenfalloch Gardens. Only 1km to Hope and Sons Funeral Home. We are the closest motel (300m) to Dunedin Ice Skating Stadium where all curling, ice hockey and figure skating are housed. Walk to Chisholm Park golf course, Dunedin Badminton Stadium and Indoor Bowls Centre. Forbury Park Raceway and Countdown supermarket are also an easy walk.

Accommodation at the Adrian Motel is perfect if you have an event on at:
The Edgar Centre, (walk or drive 1.5km)
Dunedin Ice Skating Stadium (300m)
Forbury Park Raceway (400m)
Dunedin Badminton Centre (300m)
Indoor Bowls Centre (500m)
St Clair Golf Course(2.5Km)
Chisholm Park Golf Course (400m)
St Kilda Lifesaving Club (200m)
Glenfalloch Gardens (2.5Km)
Hope & Sons Funeral Home (1km)
Forsyth Barr Stadium-Covered rugby stadium ( 5minute drive)
St Clair Beach (1.8km)
We are at the gateway to the popular Otago Peninsula with its stunning views, penguins, historic sites and albatross colony. The Otago Peninsula is a beautiful place to visit so book your accommodation online today!