Twenty people linked to the World Hereford Conference in Queenstown are now either confirmed or probable Covid-19 cases.
The number of new Covid-19 cases in the Southern District Health Board area continues to rise, with eight new confirmed and probable cases today, bringing the total to 39.

While the Ministry of Health has not updated details for all of the 85 new cases it announced today, it has updated information about several clusters it has been keeping an eye on.
One is the Queenstown conference, with two new cases being added to the tally today.
There are now 17 confirmed cases linked to the conference, held from March 9-13, and one probable.
Another two people from overseas, who had been at the conference, were previously revealed to have tested positive.
Authorities are busy tracking close contacts linked to the event.
A joint statement from Ministry of Health, Southern District Health Board and Canterbury District Health Board said 400 people from 18 countries attended the conference and as of earlier this week 840 close contacts linked to the conference had been identified.
The conference is one of a small number of New Zealand clusters of Covid-19 cases, which also include one at Marist College in Auckland, a travel group to the United States, a rest home in Hamilton and a wedding in Wellington.
The Ministry of Health also released a national breakdown of cases by age, with the age-bracket with the most number of cases being those between 20 and 29-years-old.
More females had also tested positive than males.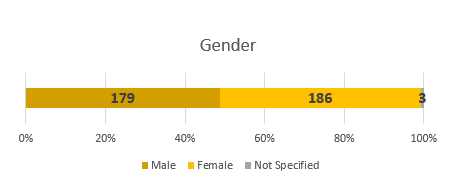 Director-General of Health Dr Ashley Bloomfield said there are 85 new cases of Covid-19, including 76 confirmed cases and nine probable.
There are eight people in hospital, including a man in intensive care, but as of this morning no coronavirus cases were in Southern hospitals.
The person in intensive care was in Nelson Hospital and was on ventilation. They had "significant" underlying health issues.
The total of confirmed and probable cases is now 368 in New Zealand.
After he spoke at 1pm the Ministry of Health released a national breakdown of cases by DHB, showing there were 39 cases in the SDHB area, up from 31 confirmed and probable cases yesterday.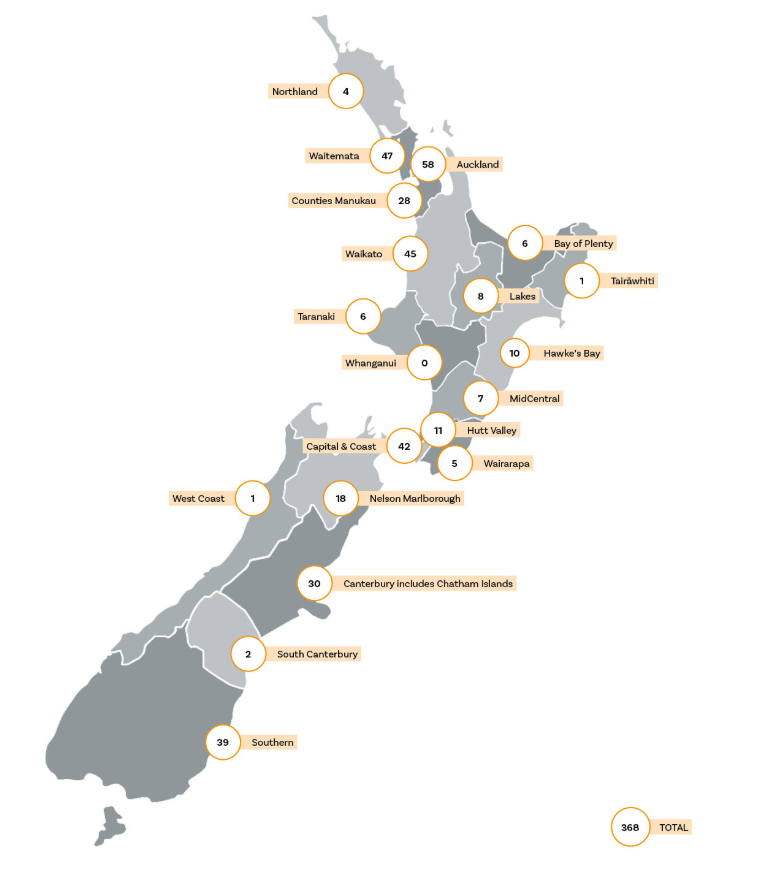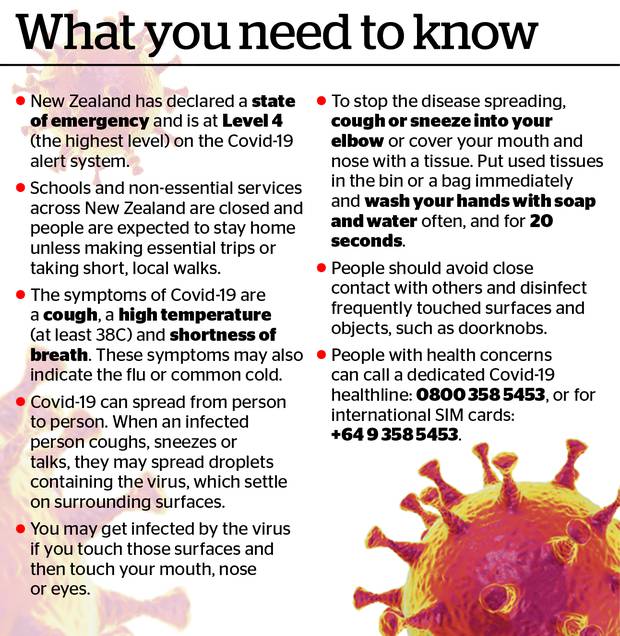 The Southern District Health Board believes more cases connected to the Hereford Conference in Queenstown will be found.
After attending the conference, some of the 400 participants went on to travel around the South Island as part of a pre-arranged tour. Before the conference some attendees travelled around the North Island.
The majority of the 12 new cases in the South yesterday had some connection to the event.
In addition, the SDHB confirmed at least one Covid-19 case attended the Wanaka A&P Show, an event which attracted thousands of visitors.
"We ask anyone who has developed symptoms suggestive of Covid-19 and who attended the Wanaka A&P show (March 13-15) to contact Healthline or their family GP as they may need testing," an SDHB spokeswoman said.
"More Southern DHB Covid-19 cases are expected to be confirmed in coming days as New Zealanders return home from overseas and as a result of exposure at the World Hereford Conference."
The cases confirmed yesterday were likely to include three positive tests in Central Otago and a Te Anau case which the Otago Daily Times reported  yesterday morning.
The people confirmed with the disease in Central Otago were from Roxburgh, Cromwell and Alexandra.
It was only a matter of time before there were positive tests in the region, Central Otago Mayor Tim Cadogan said.
"This makes it very real. If you needed to make it real, it is this.''