Heritage objects from the Teviot District Museum in Roxburgh are being preserved in digital form.
Museum secretary Annette Watts said they had contracted Carl Street, of Roxburgh, to begin creating an online archive.
Mr Street, an award-winning photographer with experience working in information technology, was photographing and cataloguing items from the museum, uploading them to eHive, a worldwide database of heritage items.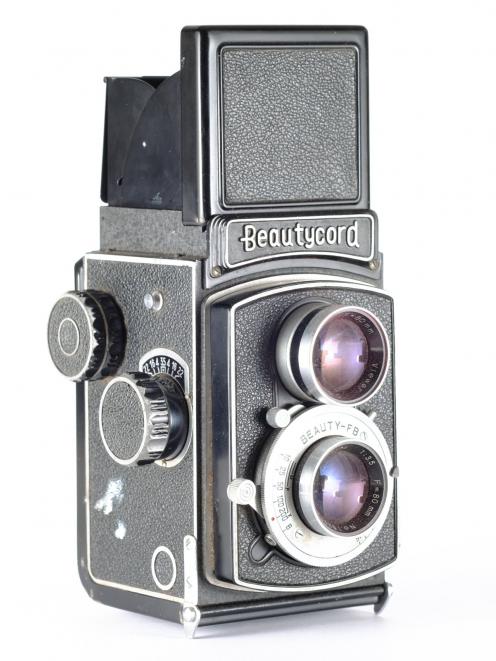 Being able to give Mr Street a small contract to begin creating an electronic archive was "really quite exciting", Mrs Watts said.
So far about 65 objects had been photographed, but with more than 1000 objects in the museum the project would take some time.
It was likely that "a band of volunteers" would be needed later to help complete the project.
"It is a huge job. It won't be done in five minutes, it probably won't be done in five years," she said.
Mr Street took many photographs of the items from all sides, providing a "3-D view", allowing him to have a record of the object from all angles, he said.
This enabled him to conduct detailed research of each object, using clues like manufacturer name or distinguishing features to uncover further information.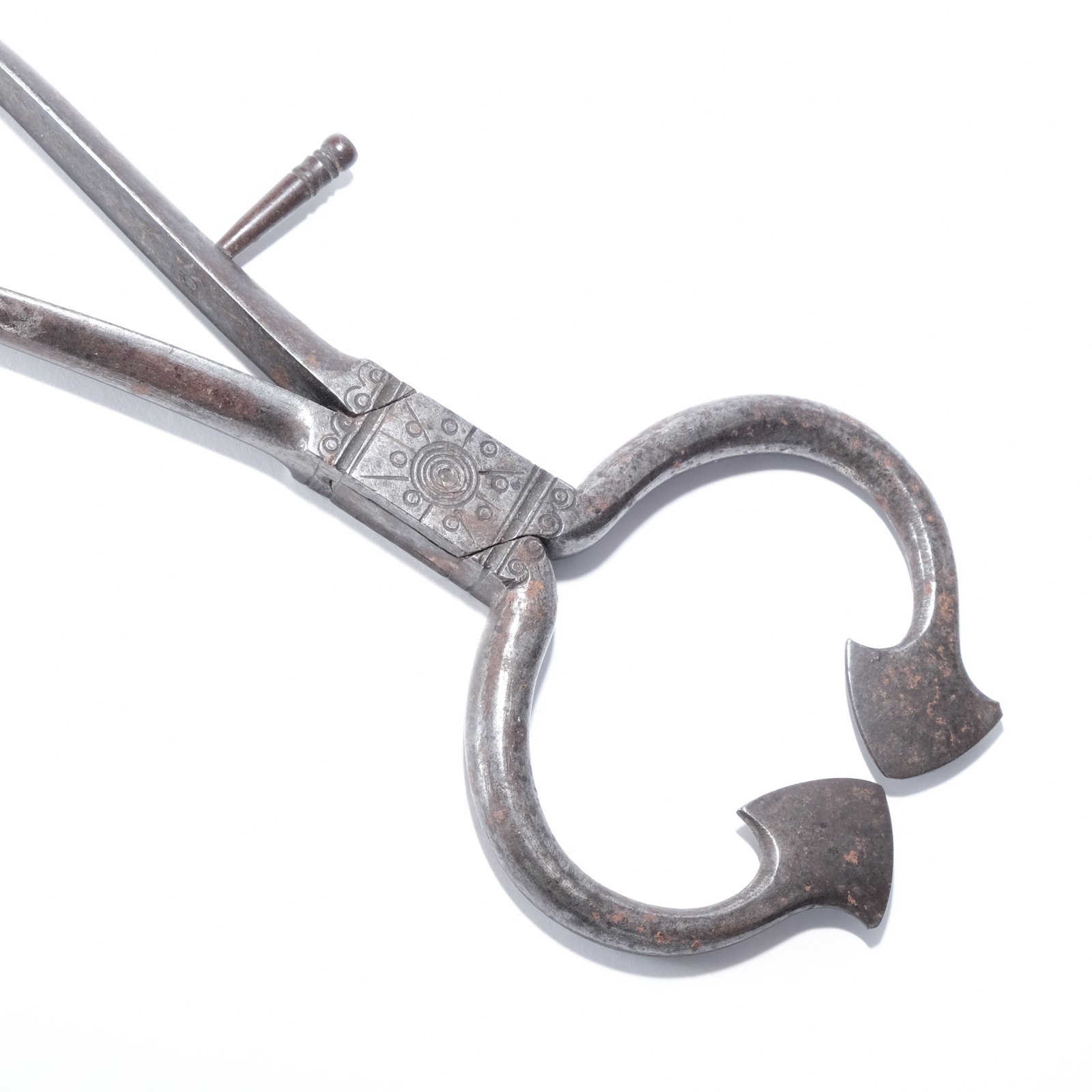 One object was a set of 18th-century sugar nips - a large pair of pincers with sharp blades, designed to cut sugar from a block.
"Rather than having caster sugar like we have now, it literally was a lump of sugar and these things were used to snip bits off it for use," Mr Street said.
One of his favourite items from the museum was a "Beautycord" camera dating from the late 1950s by a Japanese manufacturer called Beauty Camera Company.
"I'm quite tempted to get a piece of film and see if it actually still works."