Conservation projects across the South are set to benefit from a $17.5 million injection of cash, with 187 jobs to be created by government funding announced today.
Nine projects are set to benefit from the Government's Jobs for Nature programme, with groups aiming to protect native flora and fauna and eradicate invasive species among the recipients.
Te Runanga o Otakou will receive the largest portion of funding, receiving $5 million for its three-year Te Nukuroa o Matamata project which will work to restore habitats and rejuvenate mahinga kai (food gathering places) in the lower Taieri catchment.
Runanga manager Nadia Wesley-Smith said that as well as the conservation benefits, a key part of the work was the chance for an intergenerational transfer of traditional knowledge.
''It's about kaitiakitaka [guardianship], connecting our people to traditional waterways and resources.
''We want it to be a pathway of learning, we're developing skills and work that creates opportunities into the future across the environment and across the wetlands.''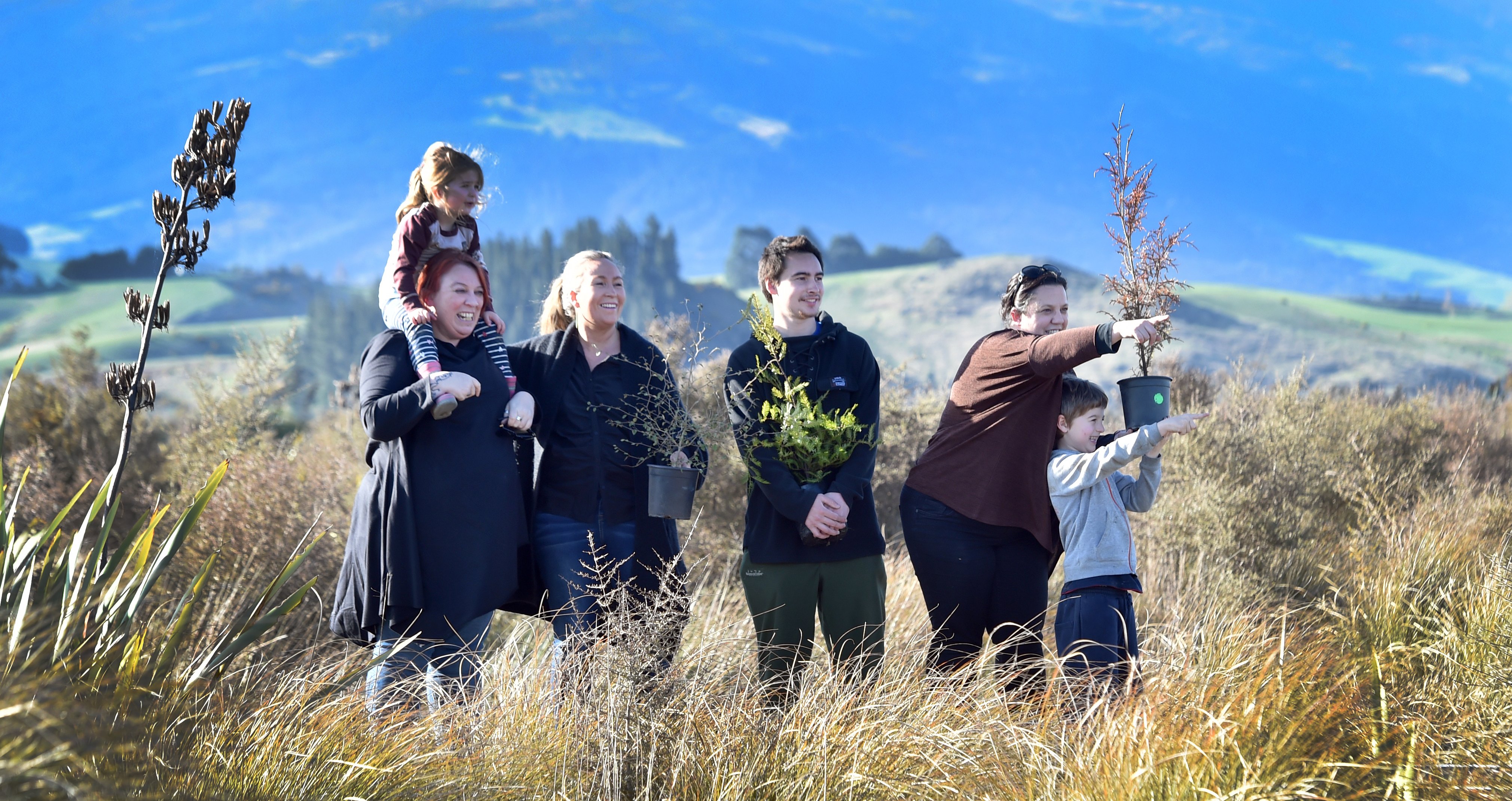 About 19 jobs would be created by the project, with pest eradication, native planting and management of native species all key elements of the work.
Queenstown iwi charity Mana Tahuna Charitable Trust has been granted $4.45 million over three years to clean up Arrowtown's Lake Hayes with the aim of making it safe for swimming.
The presence of phosphorus from the historical use of fertilisers in the lake's catchment has caused frequent toxic algal blooms that make it unsafe for recreational use by people and dogs.
Restoration work involves creating a 2.8ha wetland at the lake's northern end, installing sediment traps at intervals along the lake's tributary, Mill Creek, riparian planting, and possum, rat and stoat control.
Hoiho conservation has also received a boost with the Yellow-eyed Penguin Trust receiving $420,000 to fund two fulltime and two part-time roles.
Trust general manager Sue Murray said the trust would be able to intensify its penguin monitoring efforts with the additional cash.
''Monitoring of the birds is very labour-intensive, seven days a week, out of work hours.
''This just allows greater coverage and more flexibility of where effort is required, both in frequency of monitoring and locations of monitoring.''
Conservation Minister Kiri Allan said the Jobs for Nature programme was a central pillar in the Covid recovery response and would lay the foundations for future work.
''Importantly, each of these initiatives also support communities hit hard by the tourism downturn to continue the valuable work they are doing in caring for their own backyards, work that we and future generations will benefit from.''
The money in today's announcement is coming from Doc's Kaimahi for Nature fund, a subset of the Government's $1.1 billion Jobs for Nature fund announced in last year's Budget.
Papatipu Runanga o Murihiku will receive $2.125 million over three years to set up native tree and plant nurseries, creating 19 jobs.
Pest eradication was a major part of several projects, with work in the Southern Lakes region, the Upukerora River Delta, Dusky Sound, the Routeburn and Dart Valleys and the Big Bay Awarua River area receiving funds.