One day shy of completing his disqualification, a 21-year-old landed himself with more.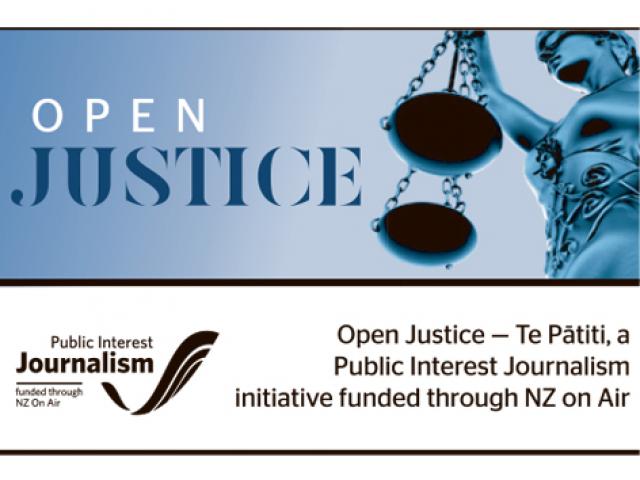 Cayden Josh Greaney-Robinson was disqualified in May last year after drink-driving.
It would have ended on November 19.
On November 18, Greaney-Robinson picked up an associate and drove around Oamaru.
At the intersection of Taward St and the entrance to Centennial Park he performed a large burn-out.
That was "in an area where there were pedestrians and sports fields," Judge Joanna Maze said in the Oamaru District Court yesterday .
He then drove south towards a police patrol, who locked his speed at 65kmh in a 50kmh zone.
While they activated their flashing lights, Greaney-Robinson accelerated heavily past them.
Opting not to initiate a pursuit, due to his speed and their location, the patrol found his vehicle a short time later parked in a supermarket car park.
However, as they pulled up to it, Greaney-Robinson and his associate ran off.
The associate was quickly apprehended and Greaney-Robinson handed himself in to police soon after.
"The stupidity of his offending is perhaps best highlighted by the fact that his driving occurred only one day short of completing his disqualification," counsel Michael De Buyzer said.
Greaney-Robinson had matured since his offending.
Judge Maze told Greaney-Robinson he was "showing off", but acknowledged he was influenced by his passenger.
She also noted positive references from his employer and his expressions of remorse.
Greaney-Robinson was sentenced to 100 hours' community work and disqualified for another six months.