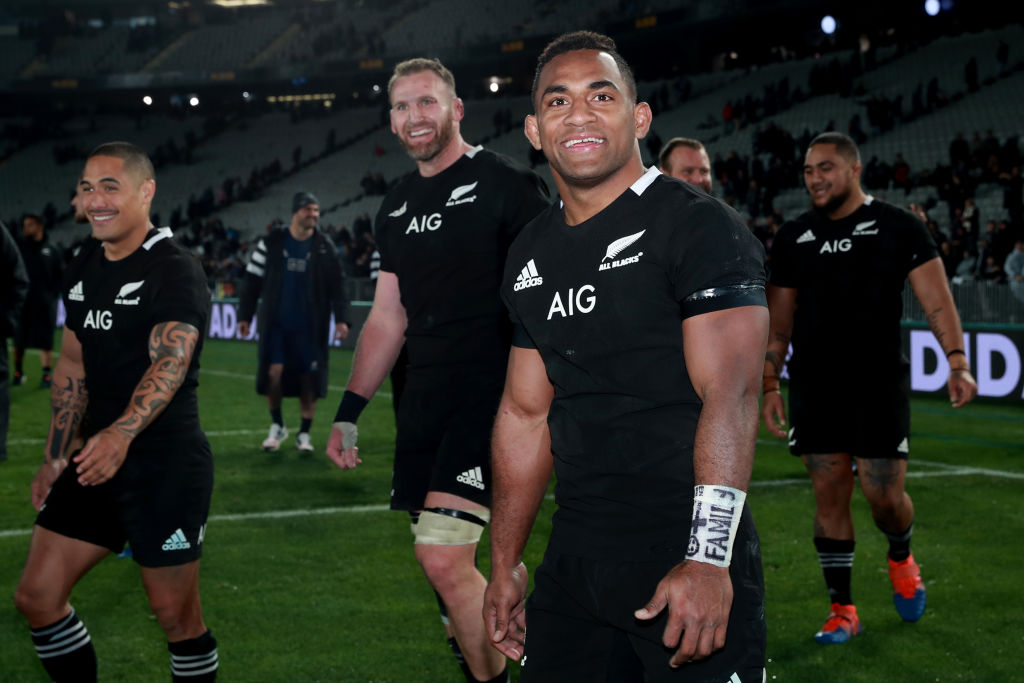 The All Blacks are heading to the mountains and lakes of Wakatipu.
As part of the annual ''All Blacks to the nation'' tour, members of the national rugby squad will be heading to various parts of the country.
Included in the itinerary this year is Queenstown with members of the team due to head to the resort on August 29.
It will be a day after the All Black squad for the Rugby World Cup squad is announced, so the players will be excited. What they do when they get to Queenstown will be announced early next week, and which players will head to Queenstown will not be known until the day.
Also getting a visit from the All Blacks are Whangarei, Matamata, Mt Maunganui, Gisborne and Rolleston.
The All Blacks have been visiting the regions for a day every year since 2011. Last year, it was the turn of Invercargill.
In 2015, the last time the World Cup was played, then-All Black captain Richie McCaw visited the South, making a trip to Mataura School.