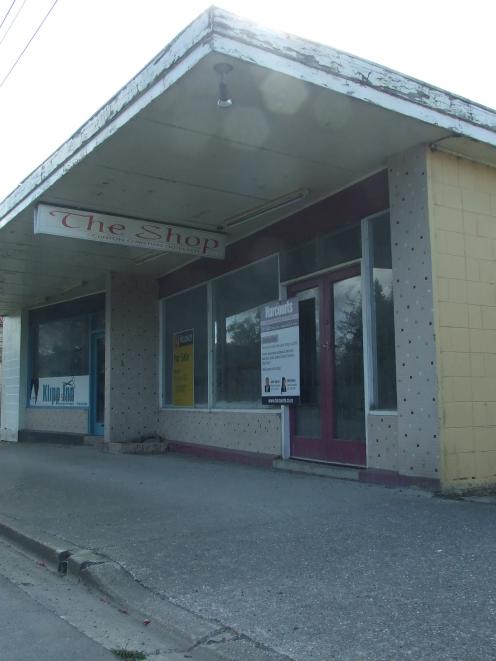 The Clutha District Council has put three Clinton properties up for sale because of non-payment of rates.
The properties at 8 Main Rd, 6A Main Rd and 10 Halsey St belong to the same person, council communications co-ordinator Rachel Askew said.
She confirmed they are up for sale because of non-payment of rates.
Council chief executive Steve Hill declined to say how much was owed, or how long the rates had been outstanding.
''At this stage we're sensitive to the ratepayer's situation and prefer not to release those details unless required to,'' he said.
''The process for entering into a ratings sale has a number of legislative steps and is not a decision the council takes lightly.''
Harcourts Balclutha agent John Spicer said he could not say how much the property for sale by tender under the local government rating act of 2002 was likely to bring.
''We've never done a rating sale before, so I really don't have a clue,'' he said. There were occasional mortgagee sales in the area, but the advice he gave was confidential.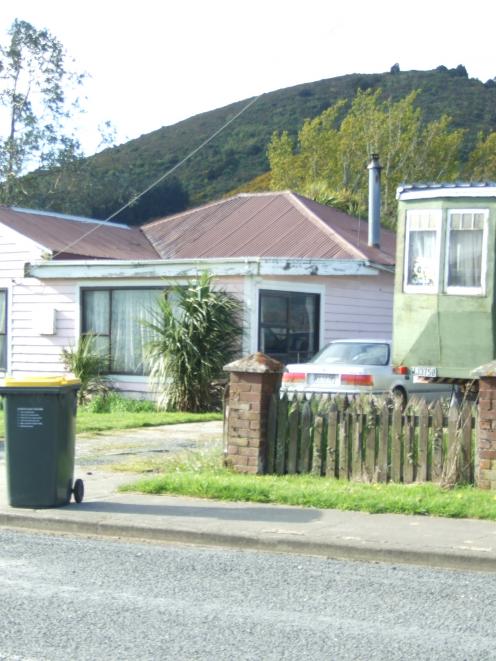 The Clutha District Council website lists the residential property's value at $76,000, the land value at $28,000 and rates as $2471.32.
The commercial property at 8 Main Road is listed at $22,000, the land value at $7500 and rates $1993.82.
The property at 6A Main Road is listed at $14,000, the land value at $7500 and rates at $1989.33. Residential properties in Clinton of a size similar to the house listed for sale by tender range from $105,000 to $58,000.
But the particulars and conditions of sale, as listed by the registrar of the High Court of New Zealand at Dunedin, states that ''nothing in the nature of a fixture or chattel is included in the sale'' of the residential property.
A long-time resident of Clinton, who asked not to be named, said the two commercial properties, which were now empty, were purpose built and were once a hair salon and a butcher's shop.
The hair salon had been occupied recently, but the butcher's shop had not had a tenant for about 15 years, he said.
The sale process would stop if the owner settled the rates by November 14, the date the tenders close, Ms Askew said.
The owner of the properties declined to comment.