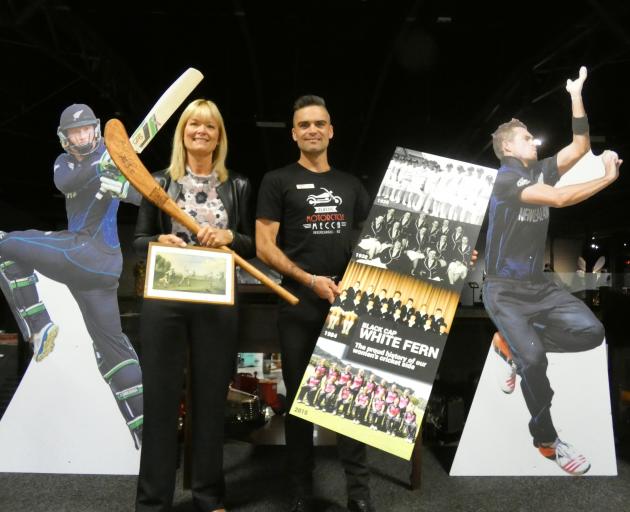 Cricket trinkets have a temporary Southland home as the New Zealand Cricket Museum opened its doors at the Bill Richardson Transport World yesterday.
The collection will be in Invercargill while Wellington's Basin Reserve completes earthquake strengthening and refurbishment work.
Transport World events manager Adam Reinsfield said the museum was lucky to host the exhibition.
"Southland and Invercargill have a great number of cricket fans. We will have the opportunity to pull a different audience to celebrate this sport.''
Executive director Joc O'Donnell said this was the first major non-transport related exhibit to feature at the museum.
"We are looking forward to adding even more variety to our visitors' experience''
The museum collection is expected to return to its former location, in Wellington, at the end of October.