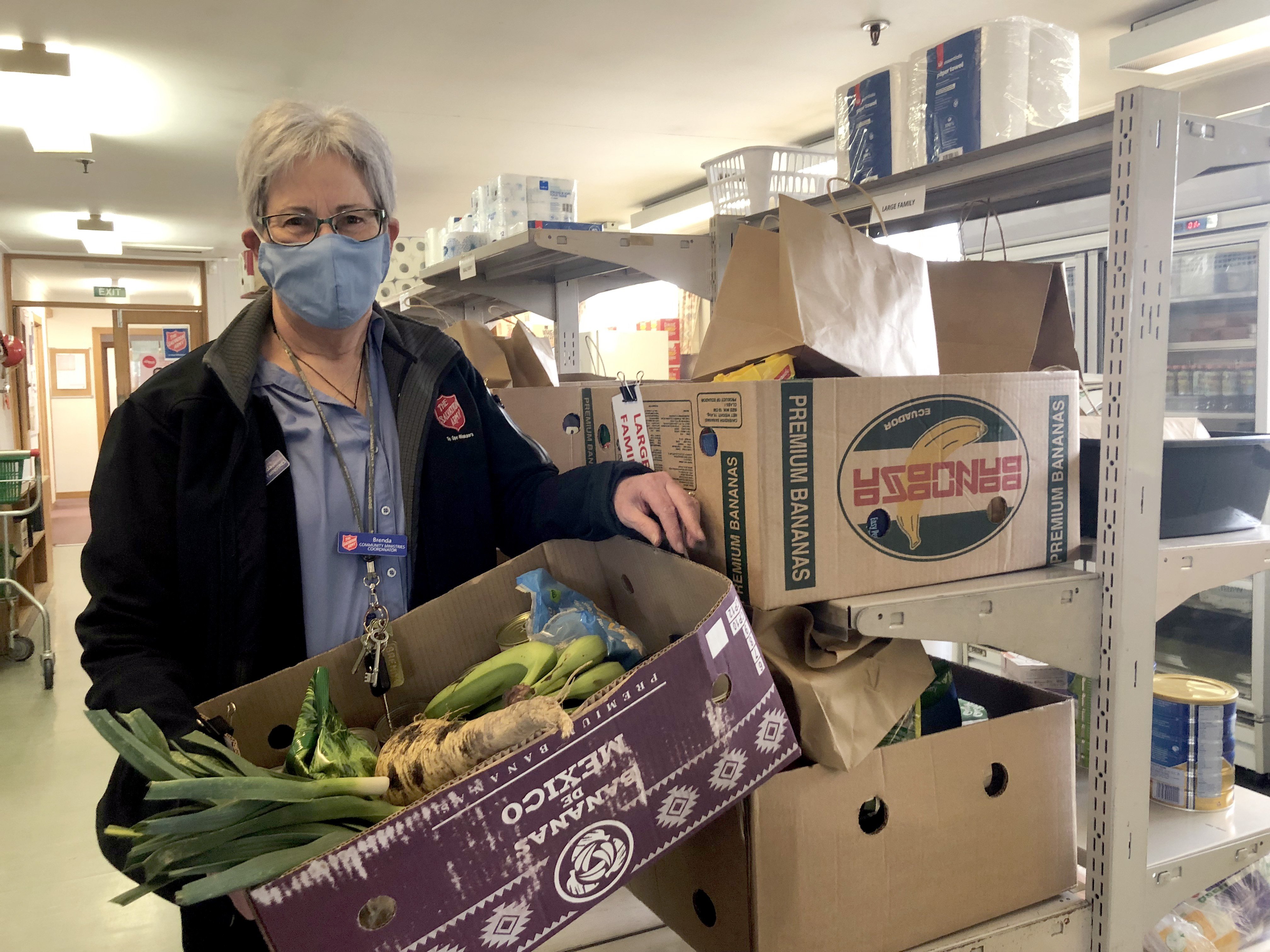 Southland foodbanks' staff are ''flat out'' coping with the increasing demand in parcels because of the Covid-19 lockdown.
Salvation Army community ministries co-ordinator Brenda King estimated demand had more than doubled in the past week and about 10 parcels a day were being delivered for people in need.
''We certainly noticed an increase as we have been very busy,'' she said.
''Our experience from the previous lockdowns is that as the lockdown continues, demand for food increases, so we are flat out.''
Besides the normal reasons for people to approach the foodbank, she believed the short notice of the lockdown and its uncertainty put an extra layer of pressure on many in the communities, she said.
''It has definitely caught some people off guard. One man phoned us because he was not sure if he would be paid this week because of the lockdown. He was worried because he had to provide for his family.''
She believed anxiety was one of the main issues.
Southland Food Bank Charitable Trust trustee Peter Swain agreed.
He believed many people panicked over the lockdown announcement. He estimated there was an increase of 25% in demand for food parcels since last week.
''It is worse than last year. I believe that there are more people wanting food now than last year's lockdown.''
He said the team was also delivering about 10 parcels a day, even with an increase in the number of food charities in the region.
The most recent example of that was KiwiHarvest, which opened its new branch in Invercargill recently.
Chief executive Gavin Findlay he felt there had been a need for food support in the Invercargill region and KiwiHarvest had been exploring establishing a presence there for the past six to 12 months.
''This month's Alert Level 4 lockdown has resulted in surges in food demand across the entire country, so it's a privilege to be able to supplement existing food support services in Southland,'' he said.
The charity had distributed more than 2700kg of food in the past three weeks, he said.
All foodbank representatives across the region highlighted donations were welcome and always much appreciated.