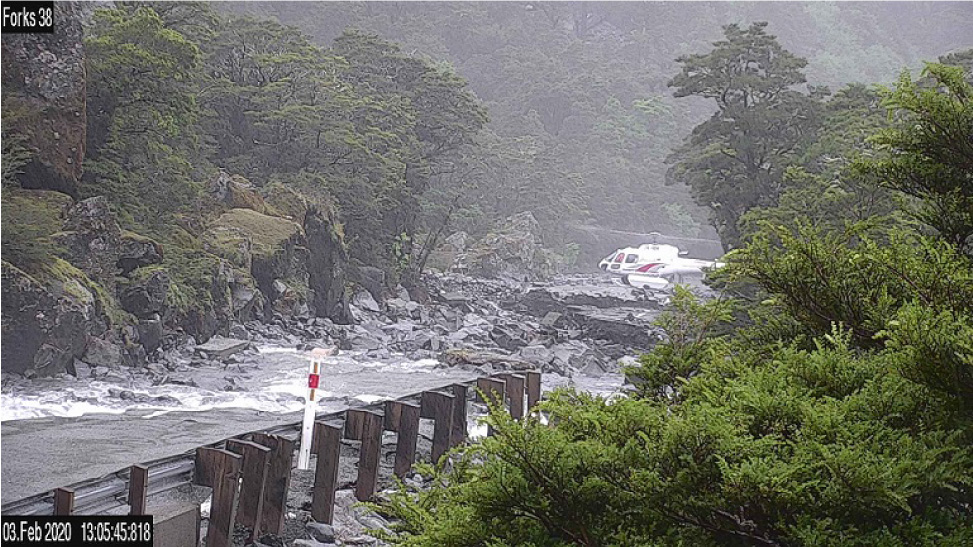 Access to Milford Sound via State Highway 94, the Milford Rd, for essential services should be available by the weekend.
A single-lane four-wheel-drive route opened yesterday, the NZ Transport Agency said.
Shortly after essential services were getting through, it would look at allowing access to tourist buses.
However, all was dependent on the weather, and rain had been forecast yesterday.
Agency system manager Graeme Hall said a huge amount of construction work was needed to restore the road to a two-lane sealed highway.
The agency's aim in the coming days was to reopen the route as a construction road in the first instance so that urgently needed services, tradespeople, and contractors could get to Milford Sound.
It would continue to construct an essential services-only route in full consultation with Emergency Management Southland.
Access was likely to be via convoys with strict supervision given the rockfall risk and need to keep repairing key sections of road.
Destination Fiordland manager Madeleine Peacock said there were still plenty of tourism opportunities in Fiordland and some operators were flying people into Milford Sound from Te Anau and Queenstown.
''Doubtful Sound is still open for business and so those companies, as much as possible, have added extra capacity to allow for visitor overflow from Milford.''