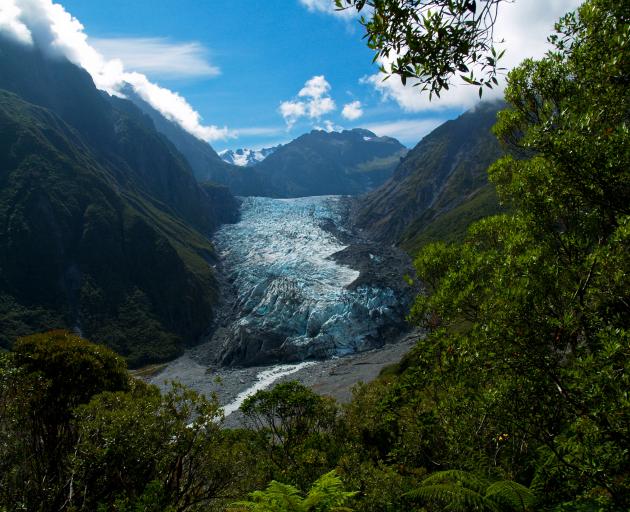 Two new heliport ventures are proposed at Fox Glacier as stakeholders race to get a foothold in the booming aviation tourism industry.
The Westland District Council, which owns and manages the busy Franz Josef heliport through its subsidiary Hokitika Airport Ltd, has announced plans for a staged heliport development at nearby Fox Glacier.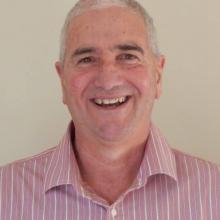 However, Queenstown-based Totally Tourism Ltd (TTL), the parent company of long-established local operators Glacier Helicopters and The Helicopter Line, has pipped the council in lodging resource consents.
The TTL application seeks consents for a 15-pad heliport operating on a more rural site near the Fox Glacier aerodrome. It proposes up to 400 flights a day will operate from the Cook Flat Rd site.
A noise assessment included in the application says 55 daily movements from the existing sites up to 900m away would be discontinued.
An increased maximum of 400 flights could be undertaken from the proposed site before the 50dbA noise limit would be breached.
The application says TTL has been assessing options for obtaining resource consents since 2015.
It was understood that THL and Glacier Helicopters had been advised by the council that resource consent was needed for their existing operations despite both operating for decades, as far back as the 1970s.
"TTL currently operate from a site in Fox Glacier that was not lawfully established, and as the level of activity has now changed, existing use rights of the current site are no longer valid.''
Last week, Hokitika Airport announced that it would also be proceeding with an application for resource consent to establish a heliport at Fox Glacier.
"It will be a staged development with initial planning for eight pads,'' the company said in a statement.
"A heads of agreement has been signed with a major tourism operator in the region and they are working with other major stakeholders and lead industry groups into land availability and services.
"A notice of intention to construct a heliport has been lodged with the Civil Aviation Authority and a decision is expected soon.''
Six helicopter companies operate out of the council-owned Glacier Country Heliport at Franz Josef, carrying more than 75,000 passengers a year.
Hokitika Airport directors said the Fox Glacier development would provide a central heliport for increased efficiency, while also helping reduce aircraft noise in the township.
"Hokitika Airport Ltd is aware that a similar resource consent application has been lodged with Westland District Council.''
In January, the Hokitika Guardian reported the council had more than doubled the capacity at the Franz Josef heliport since 2009, when it re-established the heliport after flooding, overturning a private development for which it had previously granted consent. That dispute ended in court.
Westland Mayor Bruce Smith, who formerly chaired Hokitika Airport Ltd, said at the time that further upgrades of the Franz heliport and development of another at Fox Glacier, either by Hokitika Airport Ltd or private operators, were needed to meet both the future growth and safety aspects in the busy glacier airspace.
The council was working closely with Civil Aviation, and an aeronautical study had been commissioned to look at further improving the safety at the heliport and the landing pads at the top of the glacier.
Mr Smith said aviation tourism was the future in Fox, Franz Josef and even Hokitika.
"We need to plan for the future of what will be an exciting part of our tourism sector.
"Aviation tourism needs to be safe, needs to be controlled and it needs to be governed locally, if at all possible.''
At Franz Josef, a runway strip parallel with the main road and feeding various helipads was in the pipeline, as well as a heliport facility in Fox Glacier controlled by Hokitika Airport Ltd, with stringent safety requirements and agreed flight paths established in conjunction with a user groups. 
- By Janna Sherman