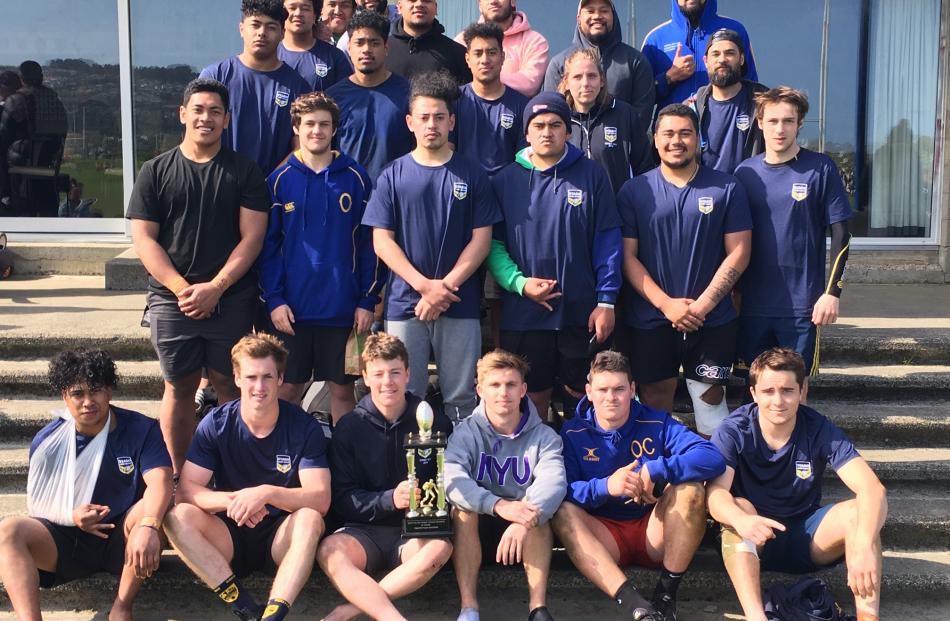 Otago capped a successful weekend with multiple rugby league titles on Sunday.
The region won three of the four age groups at the Southern Zone tournament at Kettle Park over the weekend.
The 13s boys, 13s/14s girls and 19s boys grades were all Otago victories, although the Canterbury 13s showed their pedigree in winning the 14s boys grade.
Otago was joined by Canterbury, Southland and West Coast in the tournaments.
Organiser Isaac Smith said it had had been a great success.
''Some excellent rugby league was on display across the tournament with plenty of passion and enthusiasm shown by all teams.
''It was great to see so many boys and girls getting involved with league in the 13s/14s age groups, enjoying themselves and growing as people.
''I hope they will stick at it and move up through their district age-group teams.''    
A South Island squad will be announced from the 19s tournament for the first time. It will play Auckland 19s in Christchurch on November 9.