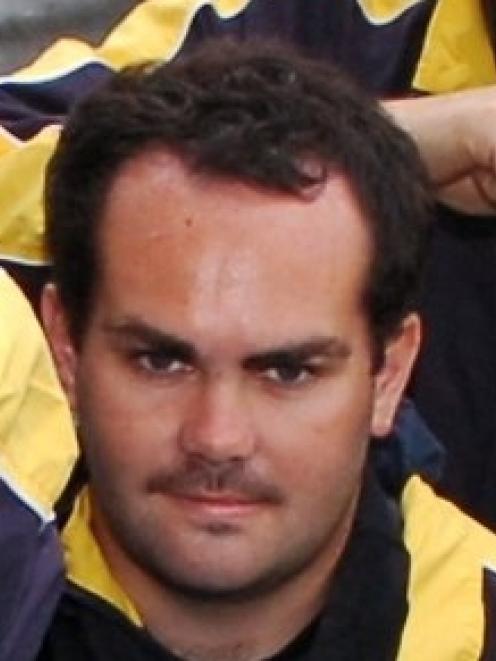 Otago powerlifters Ryan Stewart and Bradley Caffell are expected to reach the podium at the Special Olympics regional summer games in Dunedin this weekend.
Powerlifting is a new sport for Special Olympics and will be contested in Dunedin for the first time. It will be held in the Moana Pool seminar room.
It is one of the 10 sports being contested by 258 athletes from 10 Special Olympics clubs in the two-day event. They are backed by 64 coaches and 156 volunteers and other officials.
The other sports are aquatics (Moana Pool), athletics (Caledonian Ground), basketball (Edgar Centre), bocce (Lion Foundation Arena), equestrian (Dunedin Pony Club, Halfway Bush), football (Caledonian Ground), golf (Chisholm Park), indoor bowls (Lion Foundation Arena) and tenpin bowling (Bowline).
Other notable Otago competitors are Liam Smith (Lawrence, athletics), Phillip Lomas (Dunedin, swimming) and the football team that won the inaugural transtasman title in Wellington last year.
Three girls from Taieri High School will form the Otago team that will compete in equestrian for the first time.
There will be 101 athletes from Otago competing at the weekend.
This event will provide officials with a dress rehearsal before the national games are held in Dunedin next year.
Athletes can use the event to qualify for entry to the national games. At regional games level, gold, silver and bronze medals are awarded, and ribbons are awarded to those finishing from fourth to eighth place.
The aim of Special Olympics is to provide year-round sports training and athletics competition in a variety of Olympic-type sports for children and adults with an intellectual disability.
The event is being organised by the Special Olympics Otago club with the assistance of four "global messengers". These are athletes who have been trained through the National Athlete Leadership programme.
Matt Aitken, a former national champion in the throwing events in athletics, is the most noted.
The others are Chris Reilly, Tom van der Lugt and Craig Torrance.
The opening ceremony will be at the Edgar Centre tomorrow at 7.30pm and competition will be at different venues in the city on Saturday and Sunday.