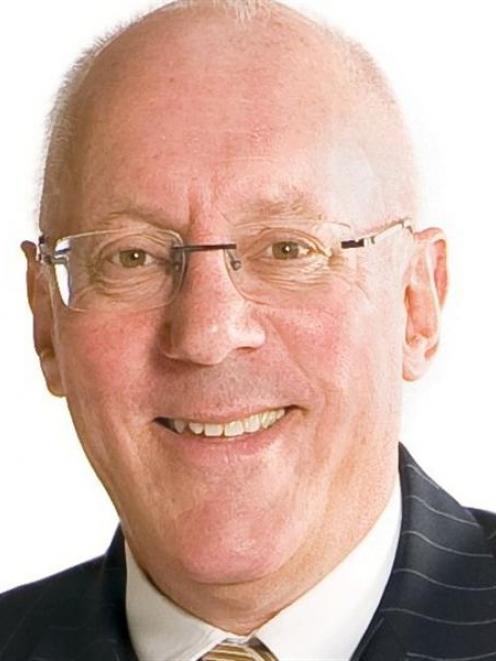 Longtime Queenstown businessman Jim Boult will step down as Christchurch International Airport chief executive at the end of the year when his contract expires.
In a statement, the airport company said Mr Boult was not seeking to renew his contract.
Mr Boult was in the news recently for first banning tourists from sleeping overnight in the airport before allowing them to stay overnight from today - but only if they could prove they were catching an early flight.
Mr Boult has been chief executive of Christchurch International Airport since February 2009 and was a Crown appointee to the the airport's board for six years before that. In 2010 he was named Airport Personality of the Year by the New Zealand Airports Association.
In 2011, Christchurch International Airport was awarded the Jim Collins Award for an Outstanding Contribution to Aviation Safety, recognising the airport's actions before and after the Canterbury earthquakes.
Airport company chairman David Mackenzie said Mr Boult believed he had accomplished many of things he came into the role to do and it was an appropriate time to hand over to a successor.
''During his tenure as chief executive, Jim has successfully seen through the completion of the new terminals, overseen the complex business of aeronautical price setting and pushed ahead with the company's revenue diversification strategy.
''We have appreciated Jim's contribution and judgement, particularly the managerial skills he has applied across the major projects he has overseen at the airport,'' Mr Mackenzie said.