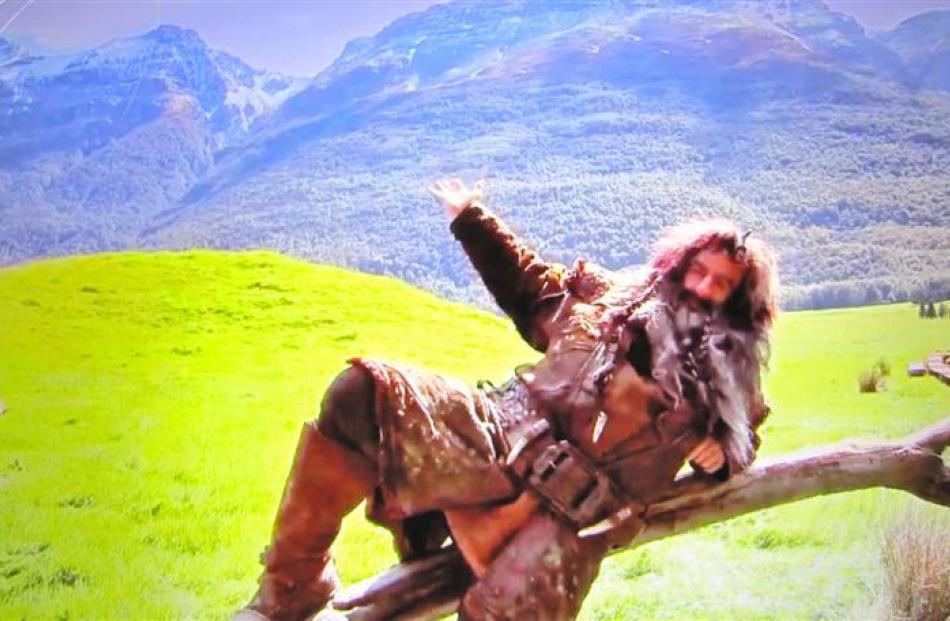 New Zealand's creative industries contribute about $3.6 billion a year to the country's gross domestic product (GDP), a size similar to the contribution from the forestry sector, a new report shows.
Books, music, television and film sectors are double the size of the printing sector and half the size of sheep, beef cattle and grain farming, the PwC report prepared for WeCreate.org.nz says.
The sectors deliver $1.64 billion directly to GDP, rising to $3.6 billion when indirect impacts are considered.
The report showed the four creative sectors also supported the full-time employment of up to 15,000 authors, publishers, musicians, actors and writers directly.
The figure moved to 30,000 once other suppliers and associated businesses within the industries were counted.
WeCreate.org.nz was launched yesterday.
It is an alliance of 20 members of the creative industries in New Zealand formed to represent, champion and foster the sector.
WeCreate chairwoman Paula Browning said it was the first time such a report had been prepared from within the industry.
''This is the first time we have been able to truly demonstrate the real value New Zealand creators deliver to our economy. Based on four areas alone, we can already see the creative sector is thriving.''
Work was under way with the games, art and photography industries to incorporate their data in future versions of the report. Design and others were likely to follow, she said.
The aim was to consolidate industry information into an annual report on the economic contribution of New Zealand's creative sector and acknowledge the thousands of people employed within it.
---
At a glance
• Book publishing provides a total of 5160 full-time equivalent jobs and has a total impact on GDP of $382 million.
• The music industry provides a total of 4077 full-time equivalent jobs and has a total impact on GDP of $452 million
• Film and television provides a total 21,315 full-time equivalent jobs and has a total impact on GDP of $2.8 billion.
• The sector delivers a total impact of $1.4 billion in terms of labour income.
---