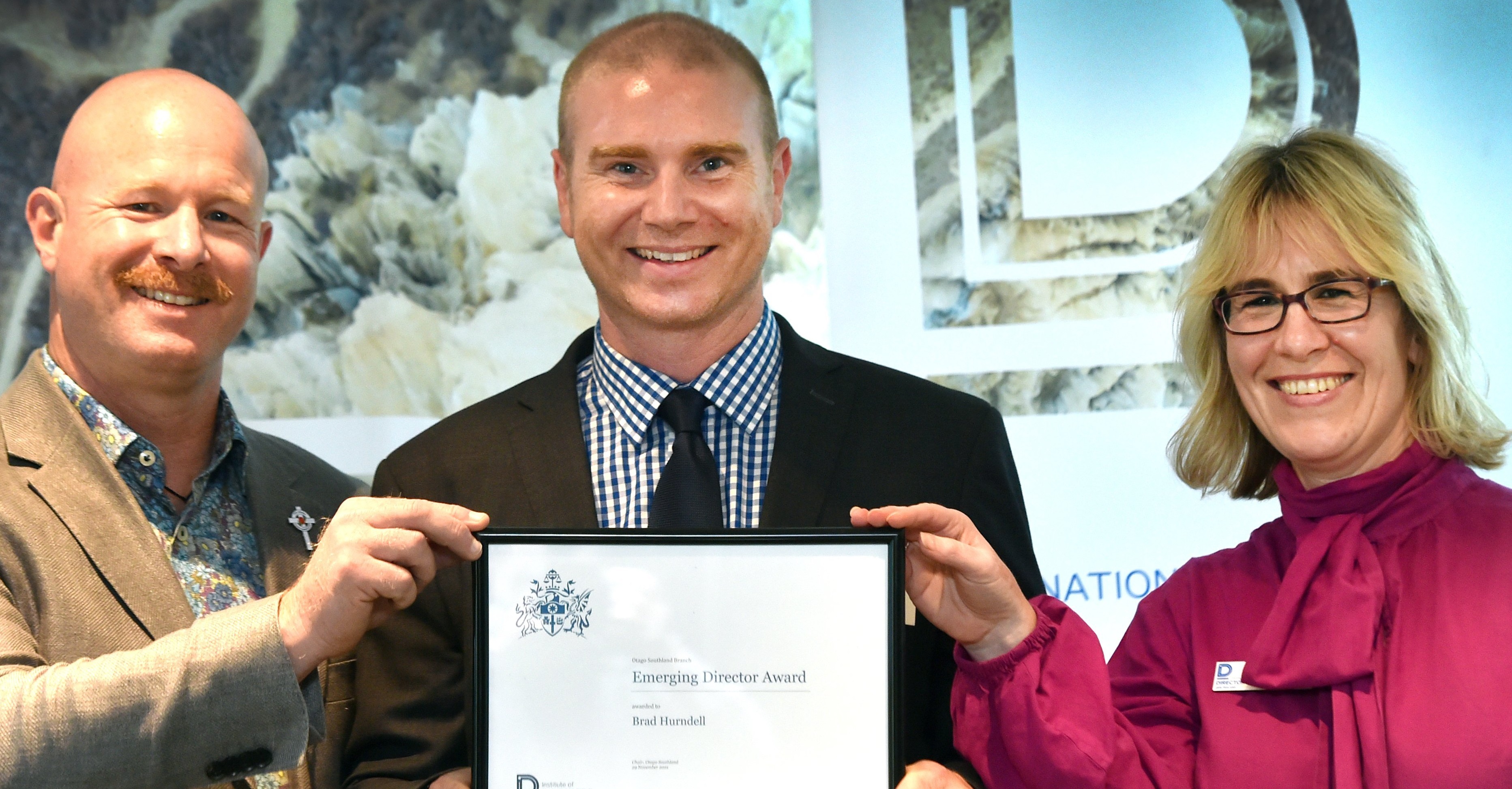 Brad Hurndell (above, centre) received his Institute of Directors' Otago Southland branch emerging director award for 2021 at a function at Deloitte in Dunedin this week.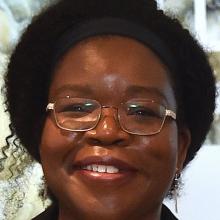 He is flanked by Scott Mason, who is on the Otago Southland IoD branch committee, and branch chairwoman Trish Oakley.
Mr Hurndell is general manager and director of Queenstown business Shotover Systems, a member of the board of Film Otago Southland Trust and is on the Mainland Angel Investors board.
Choosing him for the annual award, the selection panel said Mr Hurndell's seeking novel opportunities to strengthen an organisation's position was a valuable asset and his experience brought creative and diverse thinking to the board table.
Dr Gillian Musaka received her chartered member certificate at the event.