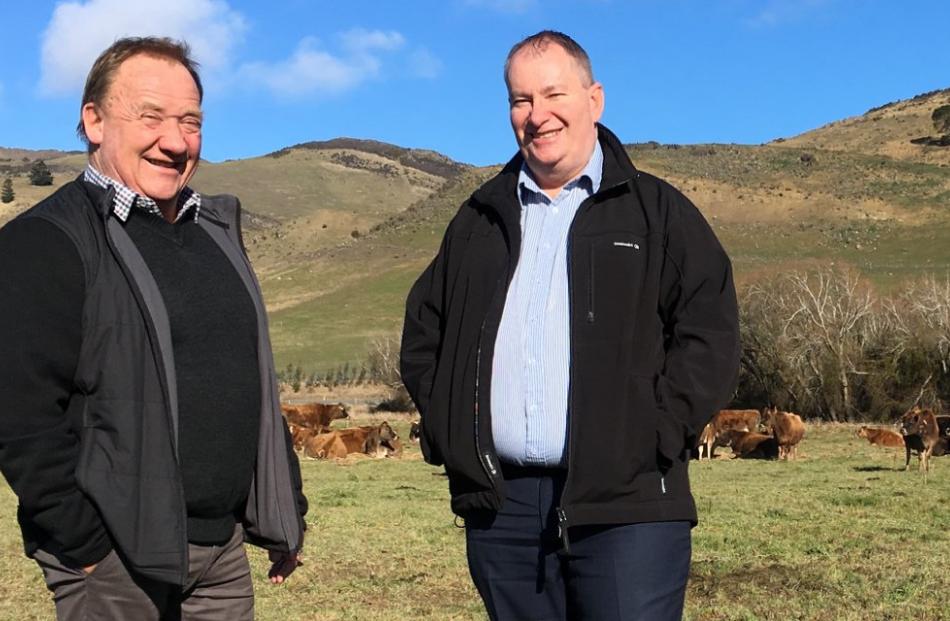 Mataura Valley Milk says it is confident of securing the 25-30 farmer-supplier shareholders needed by December for its new nutritional formula plant near Gore.
The company had received ''significant interest'' in becoming shareholders from farmers, general manager Bernard May said.
The $240million project was on track for production to begin in August next year at the McNab site, which would be staffed by 65 full-time employees.
It would process about 500,000 litres of whole milk a day to produce 30,000 tonnes of infant formula a year at full capacity. About 80%-85% of the infant formula would be exported.
In a statement, Mr May said continued recruitment of milk supplier-shareholders and staff would be a major focus in the next six months.
Milk supply manager Dave Yardley said farmers he had met were excited about the opportunity, and he had a busy schedule of meetings planned.
''The small size of the business, the connection they will have as shareholders and the fact we're going to the higher end of the value-added market are really peaking farmer interest.
''Positivity has returned to the dairy sector, so people are seeing it as a good time to review where they are and whether they have a better choice out there,'' he said.
Mr May said the plant's construction was on schedule and the drying tower already at its maximum 40m height.
The company is majority-owned by Chinese company China Animal Husbandry Group, while Southland farmer-suppliers would own about 20% of the plant.