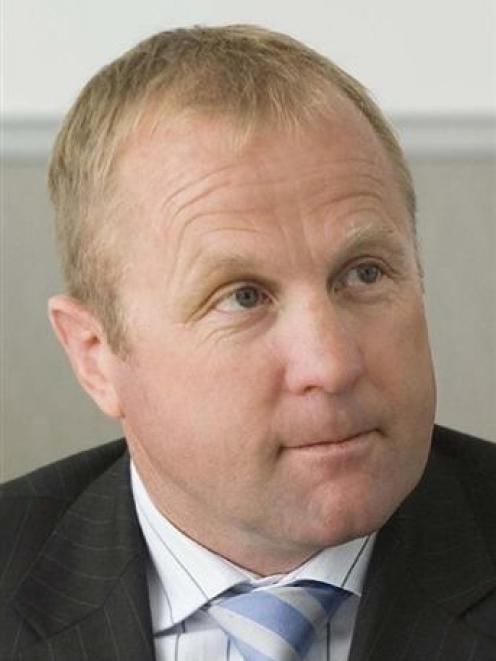 Beef and Lamb New Zealand and the Meat Industry Association have welcomed the prospect of a closer trade partnership with Taiwan, saying it is a key export beef market and also a significant sheep meat market.
Agreement has been reached between the New Zealand Commerce and Industry Office in Taipei and the Taipei Economic and Cultural Office in Wellington to explore the feasibility of an economic co-operation agreement between New Zealand and Chinese Taipei.
The announcement continued the solid progress in removing barriers to entry for sheep and beef products into Asia, Beef and Lamb chairman Mike Petersen said.
Last year, New Zealand exported sheep and beef products worth $213.1 million to Taiwan. It is New Zealand's fifth most valuable beef market with exports of $115.8 million of chilled and frozen beef for the year ended December 2010.
It is also an important sheep meat market, ranked eighth in terms of volume, with exports of $60 million.
Outside of the European Union and the United States, Taiwan was a key market for New Zealand sheep meat and the tariffs were quite high at 15% or $11.30/kg, Mr Petersen said.
New Zealand paid about $19 million of tariffs on red meat and wool exports to Taiwan in the year ended December 2010, roughly split between beef and sheep meat products.
"Elimination of these tariffs would be of significant benefit to sheep and beef farmers and this is why Beef and Lamb put a lotof effort into supporting the Government's market access activities, by providing background information and analysis that negotiators need ..." he said.
An agreement with Taiwan would complement the New Zealand-China free trade agreement and the closer economic partnership agreement with Hong Kong, Meat Industry Association chairman Bill Falconer said.
"However, in order to complete the Asian trade jigsaw, we are looking to Japan and Korea," he said.
In a world increasingly concerned about safe food, barriers would be a disincentive to a country like New Zealand which could provide what consumers were looking for, Mr Falconer said.