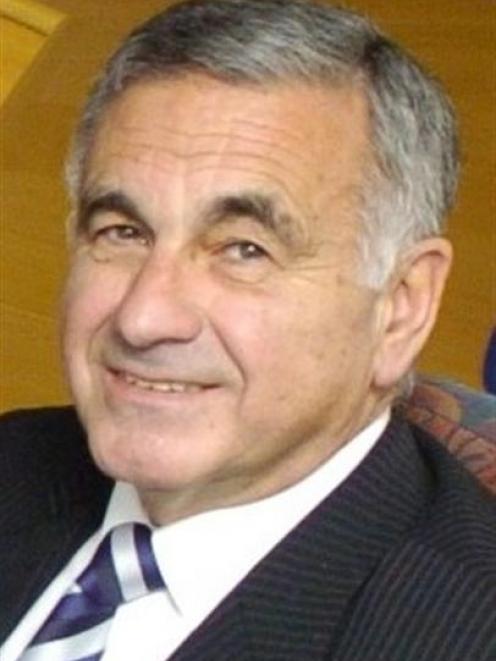 Fund Managers Otago chairman John Farry is reassuring investors that the manager and trustees are working on a proposal to provide a positive long-term future for unit holders.
Unit holders have been sent a letter signed by Mr Farry, alerting them that the manager had suspended all redemptions from the fund for 90 days from August 31.
However, there was no intention to wind up the funds under management, he told the Otago Daily Times.
Fund Managers Otago manages three funds - NZMIT PIE Fund (closed to new investments), Wellington-based CMIT Fund and NZMIT No 2 Fund.
The proposal dealt with NZMIT PIE only. The No 2 fund continued to operate successfully and had paid out 7% quarterly in recent times, Mr Farry said.
The No 2 fund continued to attract investors and unit holders.
"Until the manager has formal approval for the proposal from the trustee and the Financial Markets Authority it is unable, at this stage, to communicate any further details to unit holders.
"You may rest assured that any proposal will be based on improving the investment performance, access to funds, providing a sound platform for the future and dealing with the impaired assets," Mr Farry said.
It was taking longer than expected to liquidate some of the impaired assets.
In an interview, Mr Farry said Fund Managers had been part of the enormous upheaval of the global financial crisis over the past five years.
The board and management had worked diligently to protect the best interests of investors.
The managers had put a proposal regarding the PIE fund to Trustee Executors and was awaiting approval. On receipt of receipt of trustee approval, the proposal would be submitted to the Financial Markets Authority and finally, to investors.
"The best interests of unit holders is always of paramount importance," Mr Farry said.