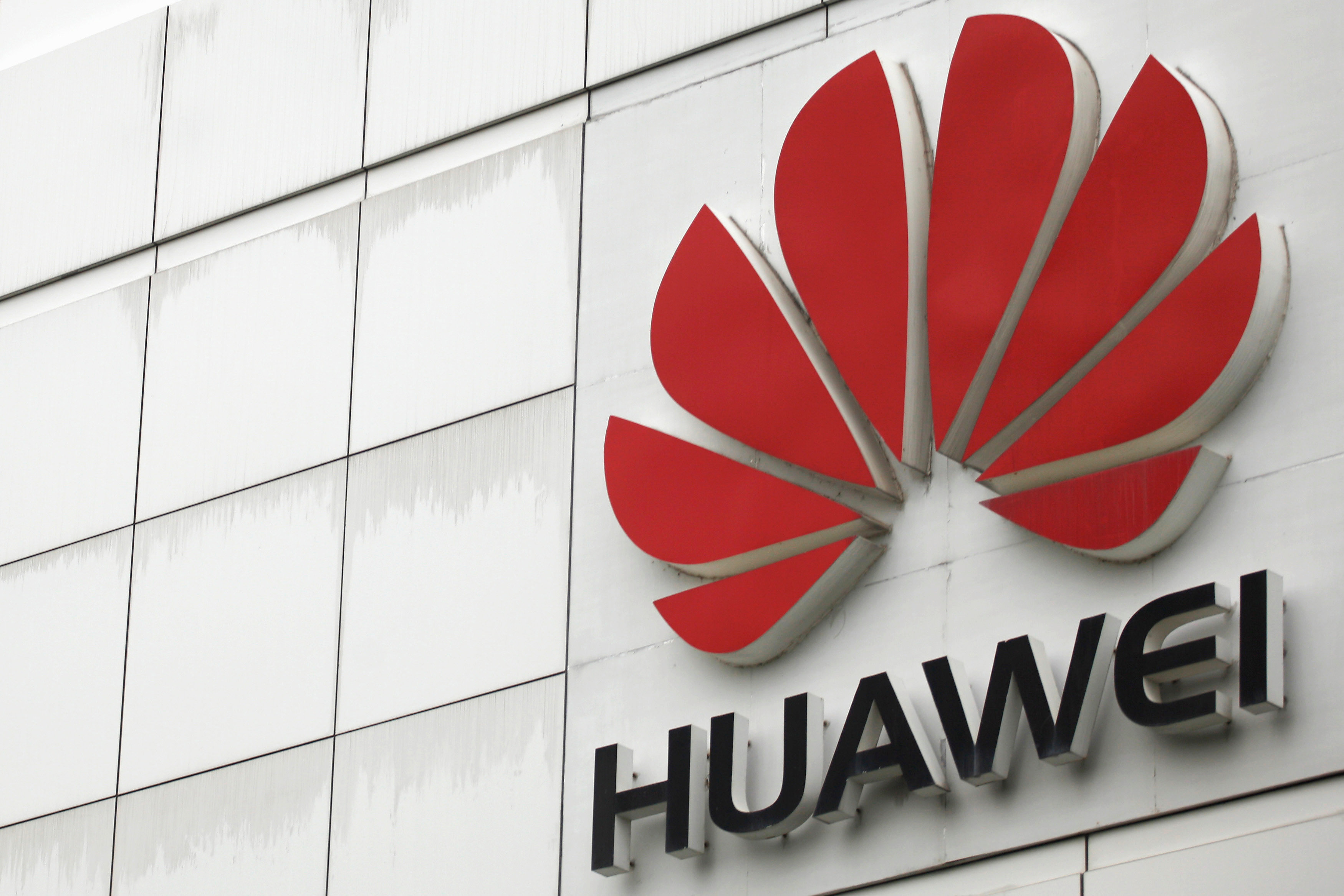 Huawei's global chief financial officer has been arrested in Canada, where she is facing extradition to the United States, officials have confirmed.
The arrest in Vancouver is related to violations of US sanctions, a person familiar with the matter said. Reuters was unable to determine the precise nature of the violations.
Meng Wanzhou, who is one of the vice chairs on the Chinese technology company's board and the daughter of company founder Ren Zhengfei, was arrested on December 1.
A  court hearing has been set for Friday, a Canadian Justice Department spokesman said.
Huawei confirmed the arrest in a statement and said that it has been provided little information of the charges against Meng, adding that it was "not aware of any wrongdoing by Ms Meng."
US authorities have been investigating Huawei, one of the world's largest makers of telecommunications network equipment, since at least 2016 for allegedly shipping US-origin products to Iran and other countries in violation of US export and sanctions laws, sources told Reuters in April.
The US Justice Department probe is being run out of the US attorney's office in Brooklyn, the sources said.
Officials for the US Justice Department did not immediately respond to a request for comment. A spokesman for the US attorney's office in Brooklyn also declined to comment.
In January 2013, Reuters reported that a Hong Kong-based firm that attempted to sell embargoed Hewlett-Packard computer equipment to Iran's largest mobile-phone operator had much closer ties to China's Huawei Technologies than was previously known.
The news comes the same day Britain's BT Group said it was removing Huawei's equipment from the core of its existing 3G and 4G mobile operations and would not use the Chinese company in central parts of the next network. 
On Wednesday, the New Zealand Government's security agency has blocked telecoms giant Spark from using Huawei in its 5G mobile network upgrade.
Government Communications Security Bureau director-general Andrew Hampton said he considered Spark's proposal to use Huawei in its planned 5G RAN would, if implemented, raise significant national security risks.