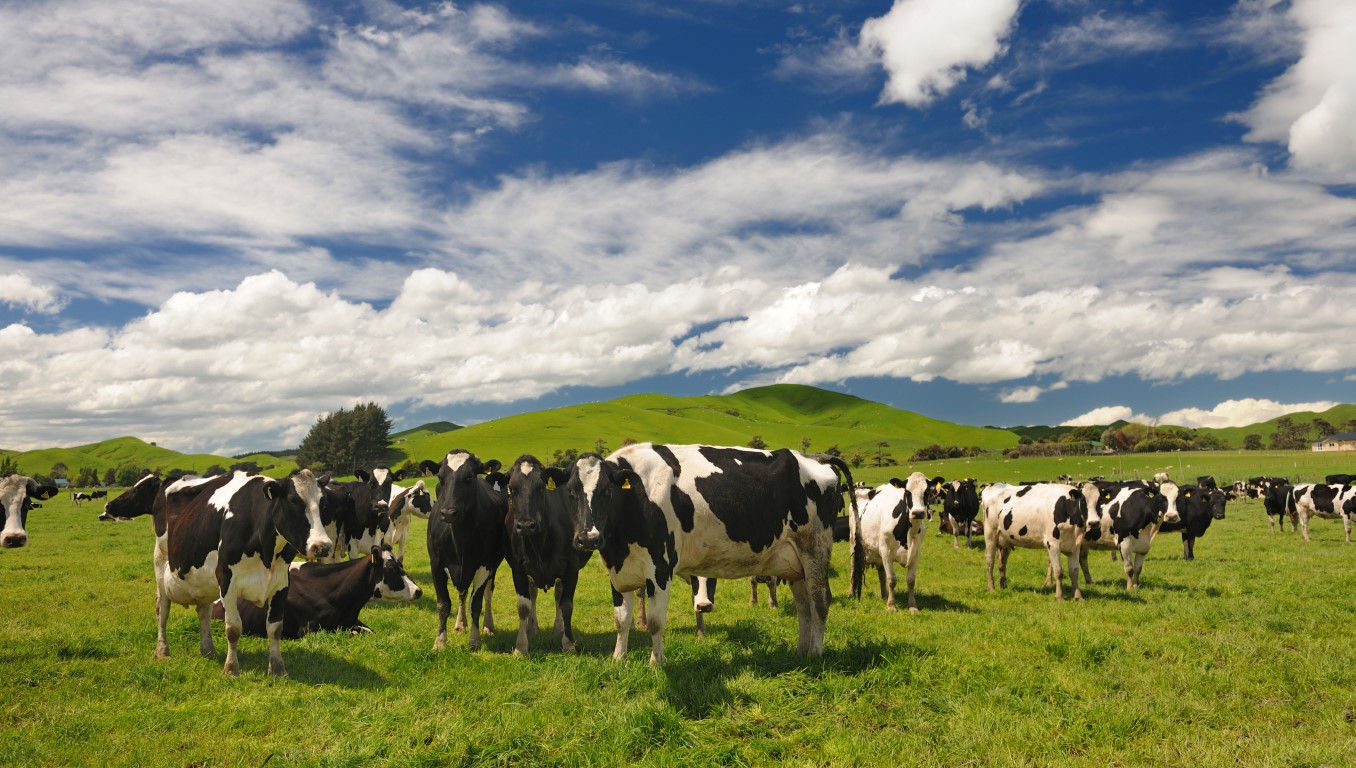 Regional economic momentum is waning as the primary sector slowdown hits rural communities.
Infometrics' third-quarter Economic Monitor points to provisional annual economic growth of 0.5 percent in the three months ended September 2023, which was slower than growth earlier in the year.
"Of course we've had a pretty bumpy and volatile economic road so far in 2023," Infometrics principal economist Brad Olsen said.
"The hits to the primary sector, particularly at the start of the year, with the cyclones, then a bit of a bounce back and recovery in the second quarter ... is for pretty lacklustre growth in the September quarter."
He said the rural sector was also dealing with intense annual on-farm inflation of 7.3 percent.
"Of course revenue is still falling. The [dairy] sector payout is expected to be $1.8 billion less than last year, and we've seen some pretty large declines in recent times for slaughter prices, across the meat sector.
"Kiwifruit exports are lower. The forestry sector is also constrained. So the primary sector and therefore the regional and provincial areas of New Zealand are facing increased challenges."
He said the main centres were doing better.
"Recent Stats NZ population data has shown that recent population growth has benefited major urban centres the most, alongside strong population growth in areas like Queenstown as tourism activity has rebounded."
Stats NZ reported there had been a record overall net migration gain of 118,800 migrants in the September year, with two-thirds of them between the age of 18 and 44.
"Continued jobs and population growth have supported growth, but high inflation and higher interest rates have moderated the strength seen in the economy," Olsen said.
"Jobs growth remains solid, and migration is adding additional demand into the economy."
However, Olsen said spending activity - although higher in dollar terms than a year ago - was being eroded by too-high inflation and becoming increasingly restrained as rising interest rates hit.
"Card spending is now growing at a slower pace than annual inflation, with households having to be much more careful with their money, as budgets are squeezed and bang for buck continues to erode."
Stats NZ reported consumer retail spending using electronic cards fell 0.7 percent last month on September's figures. Spending was lower for clothing and big ticket items, while fuel and motor cars were higher.
"With inflation remaining high and mortgage rates still rising, household budgets will remain under considerable pressure into 2024," Olsen said.
"Other challenges remain too, with falling construction intentions, rising unemployment, falling job ads, and increasing pressure on the primary sector.
"We expect these factors will undermine economic momentum, [setting] the tone for a more subdued economic outlook."