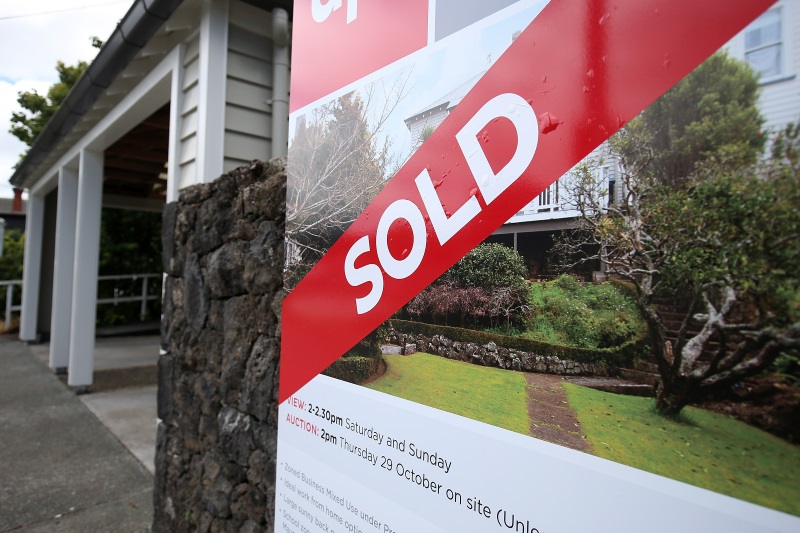 The Financial Services Council (FSC) has released its third report in the ''Money and You'' series.
Entitled ''Generation Rent'', this report looks at how the dream of home ownership is increasingly out of reach for the average New Zealander.
Indeed, Stats NZ's, ''Housing in Aotearoa'' report, shows home ownership is the lowest in almost 70 years, yet the FSC research highlights that buying property remains a significant factor for people to achieve financial security.
What the research highlights is that ''Generation Rent'' are working hard on their savings from reducing expenditure, to working increased hours and in some instances delaying starting or growing a family.
Further, the research highlights that ''Generation Rent'' are interested in alternative investments and being tech savvy, they are users of micro investing platforms.
While for some respondents to the survey the dream of home ownership is no longer attainable, for others their property plans remain alive and well, and research shows close to 40% of respondents have used or are planning to use their KiwiSaver savings towards a first home purchase.
So what are your options for KiwiSaver and first home purchases?
If you have been in KiwiSaver or a complying superannuation fund for at least three years, you may be able to use your KiwiSaver money towards the deposit on, or the settlement payment for, a house in New Zealand.
However, $1000 plus any amount transferred from an Australian complying superannuation scheme must remain in your account.
You must intend to live in the house you are purchasing and you will be required to declare that you have never owned property before, (although in some circumstances, previous homeowners may be eligible under the ''second chance'' scheme) and that you have never made a KiwiSaver first home withdrawal previously.
If you are buying land to build a house on, your KiwiSaver savings can only be used towards the land purchase, and not the cost of building the house.
If you are applying under the second chance scheme, Kainga Ora will need to see if you meet the criteria which considers if you are in the same financial situation, in terms of assets, as a first-home buyer (and that you have not received the First Home Grant and/or made a withdrawal before).
What is the First Home Grant? Administered by Kainga Ora, this grant is calculated on the number of years you have been contributing, up to five years.
Eligible home buyers can access up to $5000 per person to buy an existing house (built and certified more than 12 months ago), and up to $10,000 per person to buy or build of a new home.
As you would expect, there are eligibility criteria including being over 18 years of age and making the minimum required contributions for at least three years into your KiwiSaver account.
A minimum deposit of 5% is required and there are rules concerning the type of property you are purchasing, whether you are a single buyer or purchasing with a group and if it is an existing property or new build. Income and regional house price caps also apply.
It is these house price caps that have been in the news recently. With escalating house prices as ''Generation Rent'' will well know, the caps have come under criticism and Housing Minister Megan Woods has signalled she has been working on it. Time will tell.
In the interim, ''Generation Rent'' should talk to their KiwiSaver provider, from checking what fund they are in and if this remains appropriate relative to their desired timeframe to withdrawal under first home provisions, through to discussing the lead-time required to get the paperwork completed and what evidence will be sought by Kainga Ora.
Remember, KiwiSaver is real money and it is your money, especially for those who want to make that home ownership dream a reality.
• Trish Oakley is head of Summer (Forsyth Barr's KiwiSaver scheme). This is not a recommendation to buy or sell any financial product and does not take your personal circumstances into account.