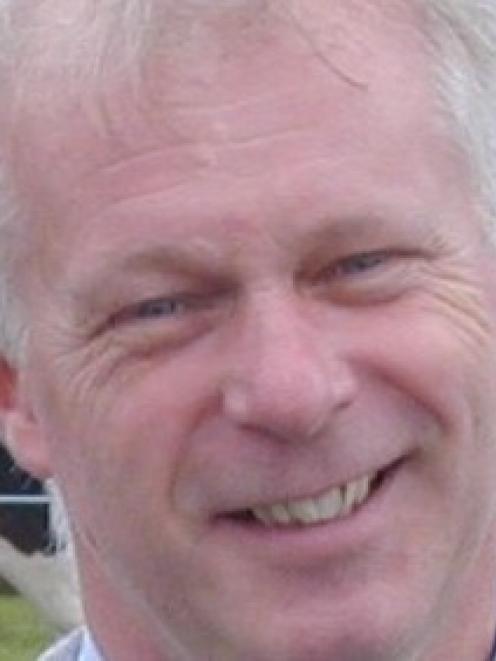 Dunedin-based cancer diagnostic company Pacific Edge is to receive $4.5 million in government grants towards research and development over the next three years.
Pacific Edge's bladder diagnostic tool Cx-bladder is marketed in New Zealand, Australia, the US and soon Europe, and the listed Dunedin company holds patents for diagnostic and prognostic tests across a range of cancers, including colorectal, gastric and melanoma.
Pacific Edge chief operations officer Jimmy Suttie said the Government's Callaghan Innovation Fund recognised the ability of Pacific Edge to turn scientific discovery into products which brought real benefits.
''This funding will provide additional resources to accelerate the development of a range of cancer detection tests, including further non-invasive bladder cancer tests under the brand of Cx-bladder,'' Mr Suttie said.
Companies must spend an annual minimum of $300,000 on research and development and committing at least 1.5% of revenue on research and development, to have one-fifth contributed by the fund.
Pacific Edge's chief executive David Darling said the growth grant would supplement the company's own research and product development budget, and would lead to employing more staff at its Dunedin headquarters and research facility.
The $4.5 million would equate to Pacific Edge spending $22.5 million over the next three years, plus eligibility on review for another two years' funding.