After much planning and debate, the Otago Peninsula Trust has finalised some new, locally-focused offerings, with the aim of bringing Dunedin people to its stable of attractions.
Guardian of the Otago Peninsula for more than 50 years, the trust operates the Royal Albatross Centre at Taiaroa Head, Fort Taiaroa with its Armstrong disappearing gun, Glenfalloch Woodland Garden, the Fletcher House, the Lime Kiln historic site, and Blue Penguin Pukekura in partnership with Korako Karetai Trust.
Otago Peninsula Trust marketing manager Sophie Barker, a Dunedin City Councillor, said the Royal Albatross Centre usually attracted 96% of its visitors from outside of Dunedin, with 80% of those visitors from overseas.
"We are very exposed to the international tourism market," Ms Barker said.
"We generally get domestic visitors during school holidays, or festivals when we have specials for Dunedin people.
"Now, we really have to pivot and work hard to not only attract local visitors, but also encourage them to become ambassadors for us."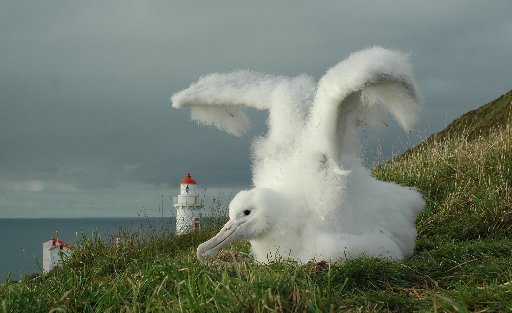 The Otago Peninsula Trust board had decided to offer three tiers of tours, with limited numbers on each tour.
These would include premium private tours for small groups, traditional 60 or 90 minute tours with specialist guides, and new half-price tours for locals.
The Albatross Centre would also offer a belated Mother's Day celebration meal on Sunday at its cafe, and was planning "high tea with the royals" for Queen's Birthday weekend, Ms Barker said.
Along with the Royal Albatross Centre, Glenfalloch Woodland Garden was now open to the public.
"We are excited to get the doors open, and let fans of the albatross' and the gardens come and see them."
Discussion was ongoing around the reopening of the Blue Penguin Pukekura tours, and also the Fletcher House, which had a number of staff over 70.
Ms Barker hoped that local people would soon be able to head out for a day of sightseeing on the Otago Peninsula, and would "appreciate the beauty of their local area".