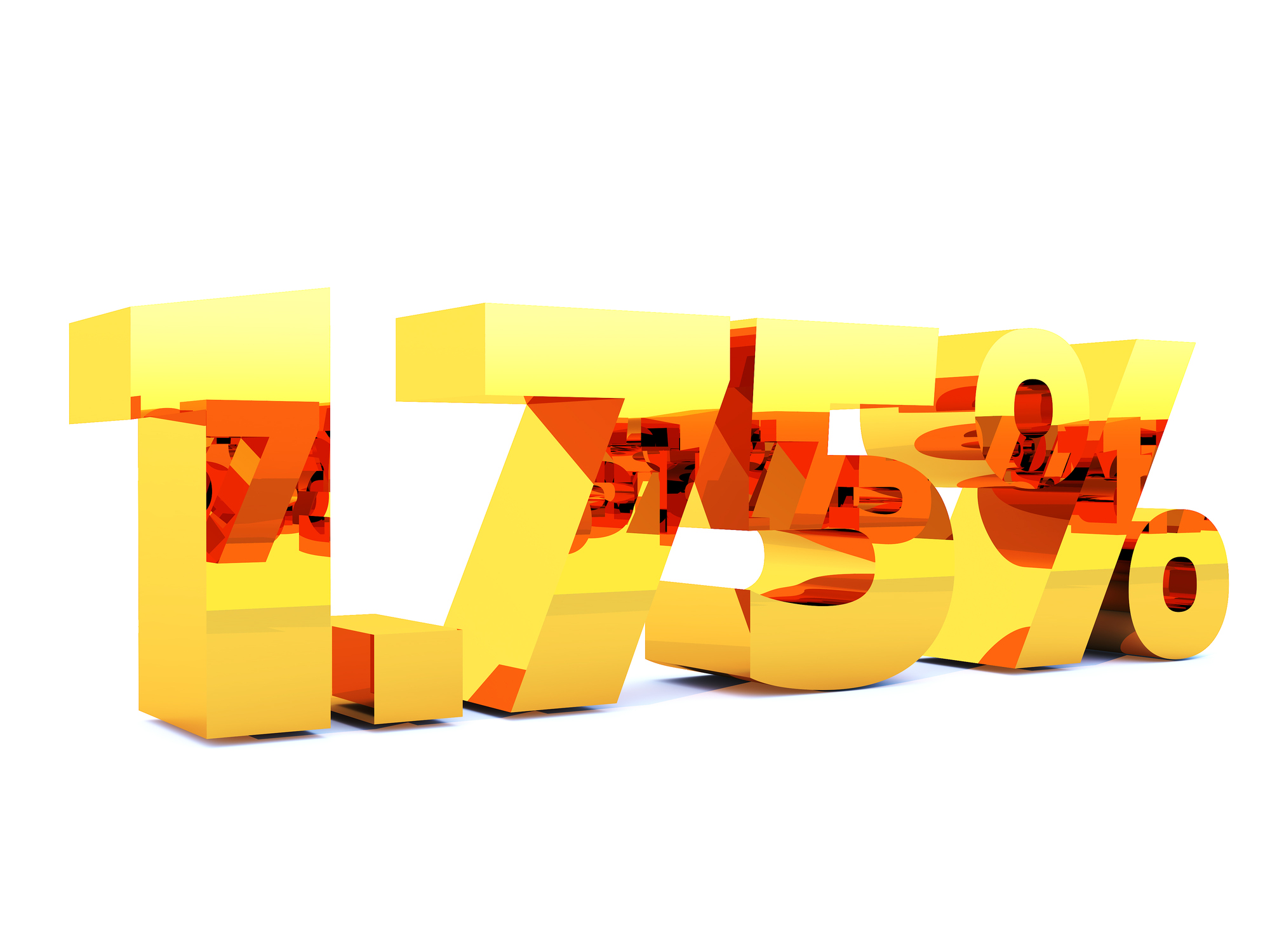 The Reserve Bank has as expected left the interest-driving official cash rate (OCR) at 1.75%, but has softened its stance on the next move being a cut.
The OCR has been held at the record low 1.75% for two years now.
Bank governor Adrian Orr has said in the past any OCR move "could be up or down", but yesterday in the monetary policy statement said the rate would be kept "at an expansionary level".
"We will keep the OCR at an expansionary level for a considerable period to contribute to maximising sustainable employment, and maintaining low and stable inflation," he said
He reiterated the OCR would remain at this level through next year and into 2020.
Westpac chief economist Dominick Stephens said the crucial phrase that Mr Orr had used - that the next move could be "up or down" - had now been removed.
"This implies that the Reserve Bank has moved away from the possibility of reducing the OCR," he said in a statement.
"However, they have not moved any closer to hiking," he said.
The numerical OCR forecast was identical to the August forecast, and implied OCR hikes from around mid-2020, Mr Stephens said.
Mr Orr said there both positives and negatives surrounding economic growth and inflation projections.
"As always, the timing and direction of any future OCR move remains data-dependent," he said.
The June-quarter pick-up in gross domestic product growth was partly due to temporary factors, and business surveys continued to suggest growth would be "soft in the near term", he said.
"However, core consumer price inflation remains below our 2% target mid-point, necessitating continued supportive monetary policy," Mr Orr said.
ASB chief economist Nick Tuffley said the Reserve Bank remained mindful of the negative risks to growth presented by weak business confidence.
However, the bank was also wary inflation pressures may turn out to be stronger than anticipated, particularly if businesses passed on costs to a greater extent than expected.
He predicted the OCR would remain on hold until the first half of 2020.