Competition for construction projects to rebuild Christchurch could come at the expense of opportunities for some Otago-Southland businesses.
The BNZ and Business New Zealand performance of services index (PSI) for March shows Canterbury in very positive expansion mode at more than 65 points, while Otago Southland languishes at 49.3.
Above 50 is expansion, and below 50 contraction.
While the PSI has been in expansion for 20 consecutive months, the results have largely been flat. One good month is followed by the next struggling to cling to the positive territory.
Nationally, the PSI stood at 53.9 for March, boosting the first quarter average to 54.4 points.
The Otago Southland Employers Association chief executive John Scandrett said the March survey delivered Otago-Southland a "weak" 49.3 points while Canterbury's PSI advanced to a "strong expansion band" of 65.6 points.
"These local March PSI results, which carry upgraded service comments on construction industry movement, serve to highlight the development of an emerging gap between services activity levels in Otago-Southland and those in Canterbury."
The Otago-Southland region at 49.3 slipped back into slight contraction following four consecutive months in expansion, exclusively due to very weak activity/sales levels for the month. However, Mr Scandrett said "collaborative ventures" with Canterbury businesses should be considered, including areas such as aluminium window-frames, gas fires and prefabricated wooden framing, which could expand southern operations.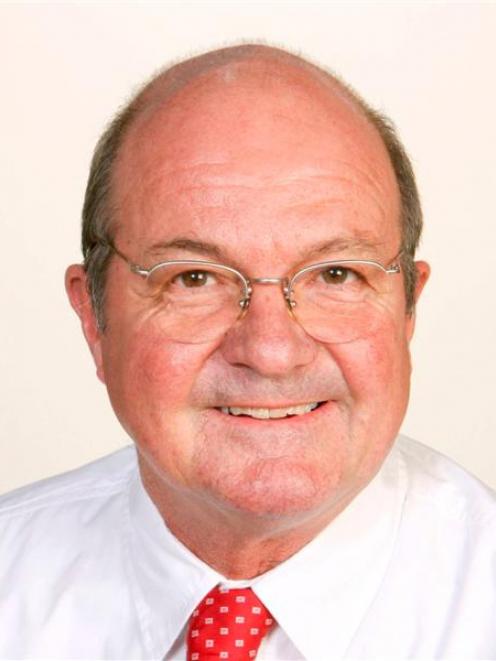 Of the national sub-indexes, accommodation, cafes and restaurants was the lowest performer and and remained in contraction 45.2, lower than wholesale trade (47.5 points).
The Christchurch rebuild process had started to gather "marked momentum" which was largely positive for national and South Island productivity generation, but Mr Scandrett was concerned Otago Southland businesses would see "the emergence of new competitive elements on the labour market landscape and across selected supply chains".
"Local employers should be carefully assessing staffing levels and looking at selected wage and salary levels," he said.
While Otago Southland's close geographic and commercial connections with Canterbury meant the South would be a key provider of the expanded resource base, some aspects would be positive for local businesses but others, specifically labour market shifts, would potentially be negative.
"It is becoming evident that the Christchurch rebuild will attract large numbers of imported workers and will place a squeeze on many new material resources, well beyond current requirements." Business New Zealand chief executive Phil O'Reilly said exceeding the PSI February result would have been ideal, but the fact expansion did not slip dramatically provided some encouraging signs for the sector.
" The results for the first three months provide more optimism for sustained growth than we have seen over the last couple of years," he said in a statement.
• PSI sectors include services for property and business, health and community, wholesale trade and cafes and restaurants.