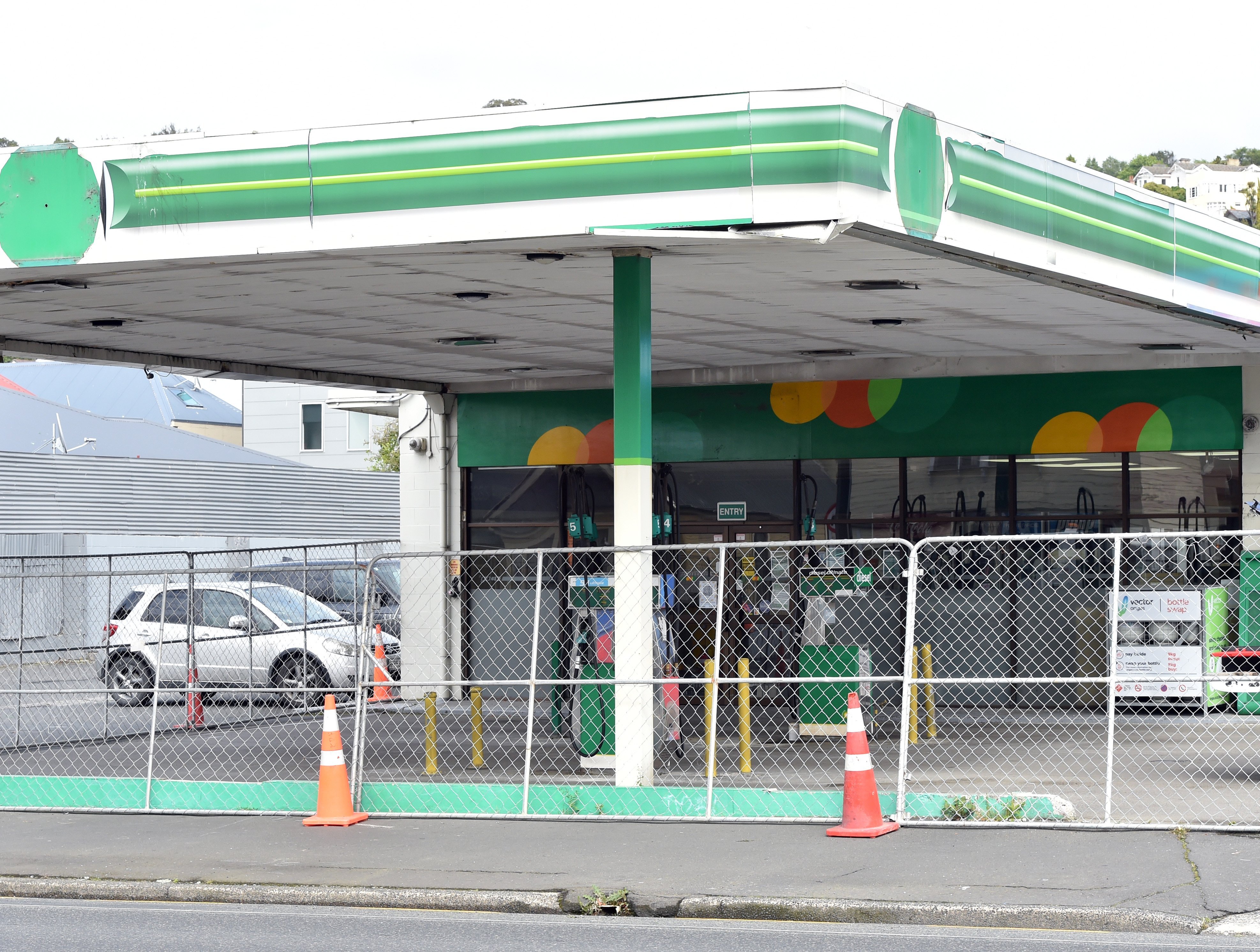 Fencing has gone up around BP North, in Cumberland St, after the service station closed permanently recently.
The Dunedin petrol station's signs have also been pulled down.
When contacted, BP New Zealand declined to comment.
Super Liquor also has a store on the site (not pictured) which is still open.
The Dunedin City Council rates website lists Prema Holdings Ltd as the owner of the site.