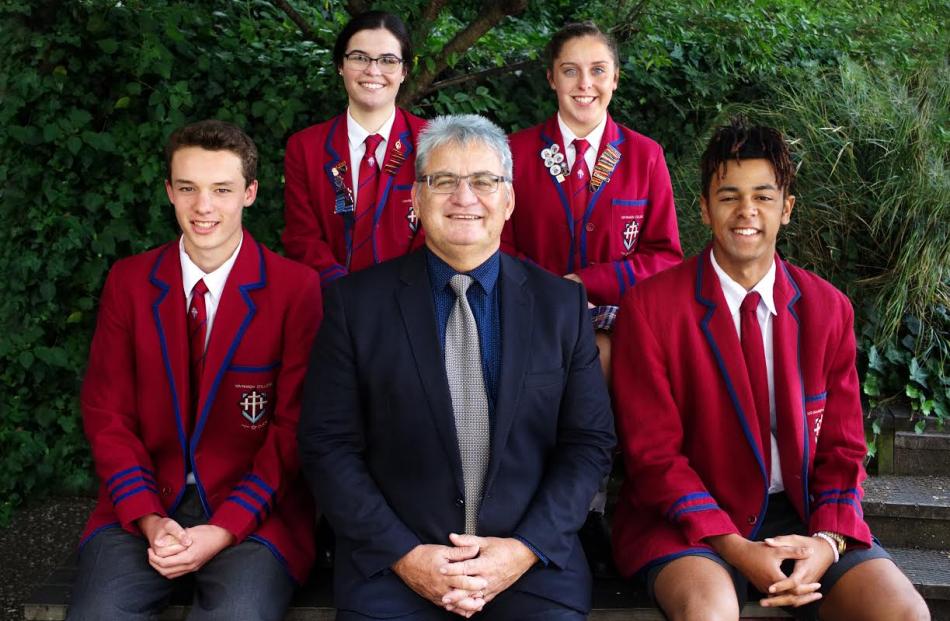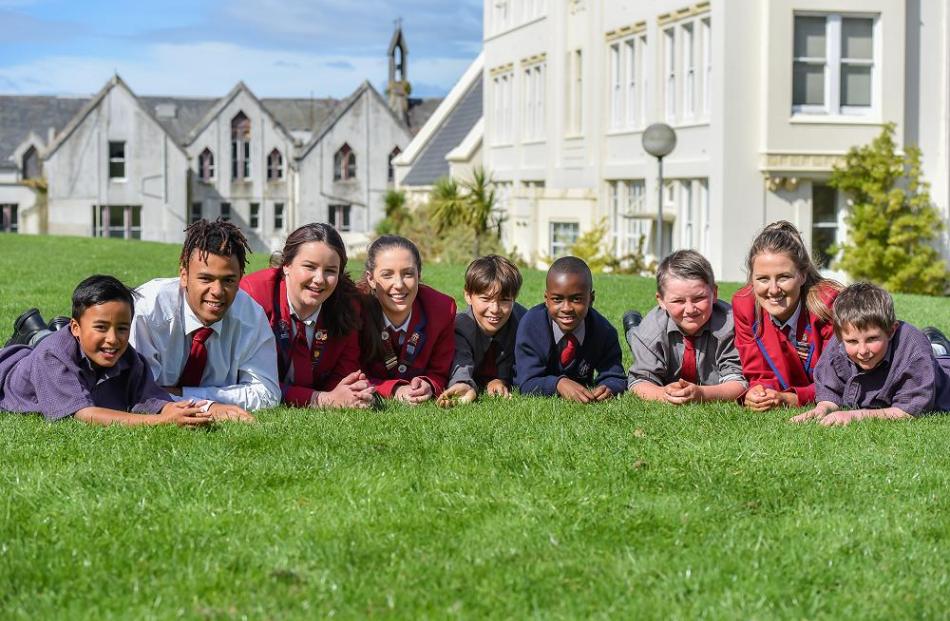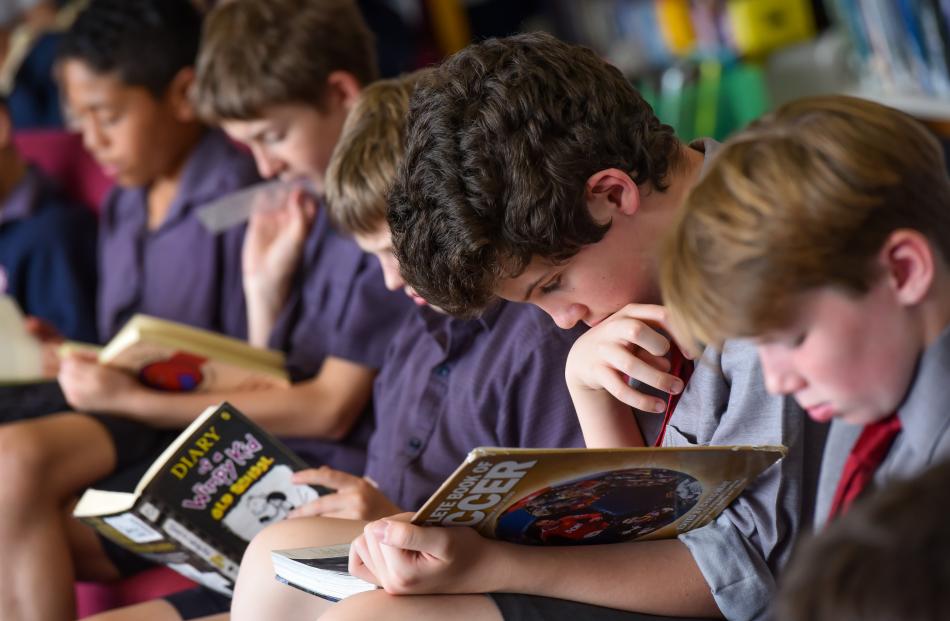 Welcome to our College
Tena Koutou Katoa.
21st-century education is about equipping our young people with the skills, knowledge and resilience to cope with diverse challenges and excel in a rapidly changing and unpredictable world.
At Kavanagh College we strive to ensure our students receive:
Excellence in pastoral care
Excellence in academic, sport and cultural pursuits
Excellence in building and nurturing our Special Character
Since Kavanagh opened in 1989, it has developed into a centre for excellence with a reputation for producing well-rounded young people of the highest calibre in academic, sport and cultural pursuits.
Most importantly, Kavanagh students are encouraged to support each other, live positive lives centred on our core Gospel values and strive to be the best they can be.
Phone (03) 477 3408