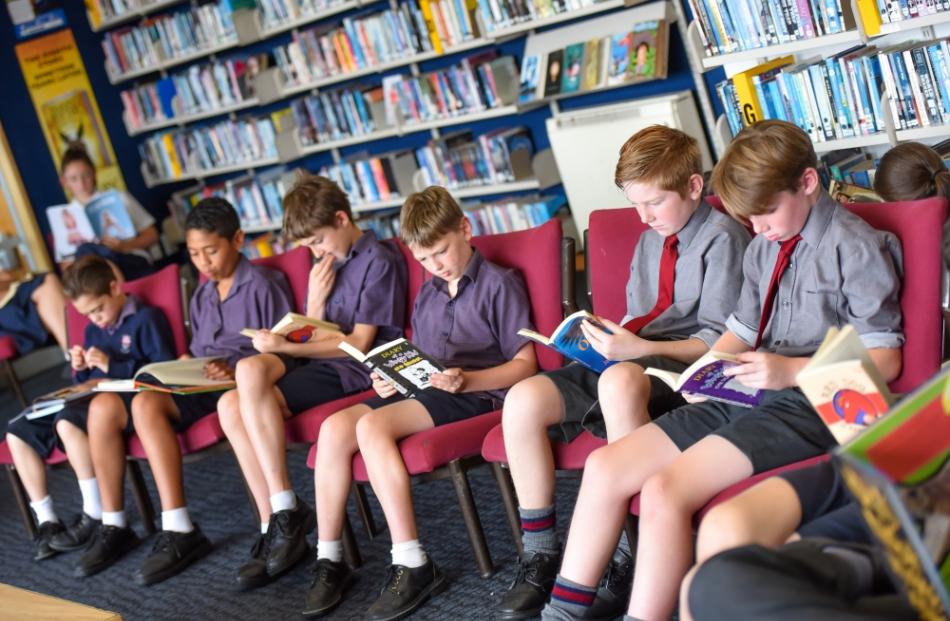 Message from the Principal
Tena Koutou Katoa.
Nau mai Haere mai.
Greetings and Welcome to Kavanagh College.
What is the highest vision we can have for each other and the modern world we inhabit?
What role does education play in building a better world for all? These questions are at the heart of Catholic Education which provides the foundation for an authentic learning experience grounded in our special character and Christian faith. Kavanagh College has an outstanding record of achievement in all curriculum domains as one of Otago's and New Zealand's leading co-educational schools. We are an inclusive and innovative school with a strong community base. Our staff are highly committed to their vocation, supporting each student to reach his or her potential in a happy and healthy environment. The school is held in high esteem by the Dunedin and wider regional community which is reflected in the strong demand for enrolment places. I look forward to meeting you and discussing your child's education needs and future pathway.
Noho ora mai.
Best wishes.
Tracy O'Brien
Principal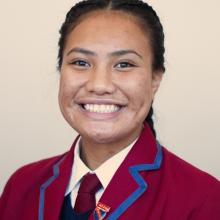 Welcome to our College
Kavanagh College is a Catholic Co-educational Years 7-13 school situated in the centre of Dunedin City, New Zealand
We aim to:
• Live and teach the values of Jesus Christ as a community.
• Seek to achieve excellence in every facet of school life.
• Respect the culture, dignity, self-esteem, rights and individuality of each student.
• Develop students as confident, connected and actively involved citizens of our city, province and country.
• Honour the Charter as agreed with the Proprietor and the Minister of Education. 
History:
Catholic Education began on the site in 1874, making Kavanagh College one of the oldest Catholic schools in New Zealand.
The College serves the city area and environs, and aims to provide excellence in education for Catholic students and others whose parents choose a Catholic education for their children.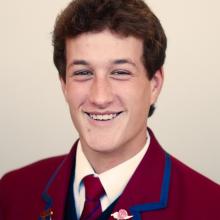 Kavanagh College was established in 1989 after the amalgamation of Moreau College, St Paul's High School and St Edmund's School. Moreau College was amalgamated earlier from St Dominic's Girls' College and St Philomena's Girls' College. St Dominic's was the first Catholic secondary school in New Zealand, quickly followed by Christian Brothers' High School.
The founding schools of Kavanagh College have provided a rich history of achievement for the new College. Each founding school has a history based on a religious order and all these traditions contribute to the life of our school.
Kavanagh College is proud of its links with the Dominican Order, the Mercy Order and the Christian Brothers.
Special Character
As a Catholic College, Kavanagh College supports parents in their role as first educators of their children's faith.
This support is offered through Religious Education Programmes offered at all levels of the school, prayers at the beginning of each day, class and school masses, opportunities for reconciliation, special liturgies for the Church's year, retreats and weekly assemblies. In all these programmes the school promotes the dignity of the individual as a child of God.
Enrolment
Students from Years 7-13 in 2019 are welcome to apply for enrolment at Kavanagh College.
Preference is given to those who have an established link with the Catholic Church through Baptism, membership of a Parish or decided by your Parish Priest.
However, each year a number of Non-Preference places are available. This number is dependent on the number of Non-Preference students leaving and is restricted to 5% of the total roll.
Academic Excellence
NCEA Results 2017 – The Quest for Excellence
                                               Kavanagh        Nat. Average
Level 1 Pass Rate                     89%                    73%
Level 2 Excellence                 28.3%                  16%
University Entrance                 58%                    47%
Sporting Success for Kavanagh Students, Past and Present