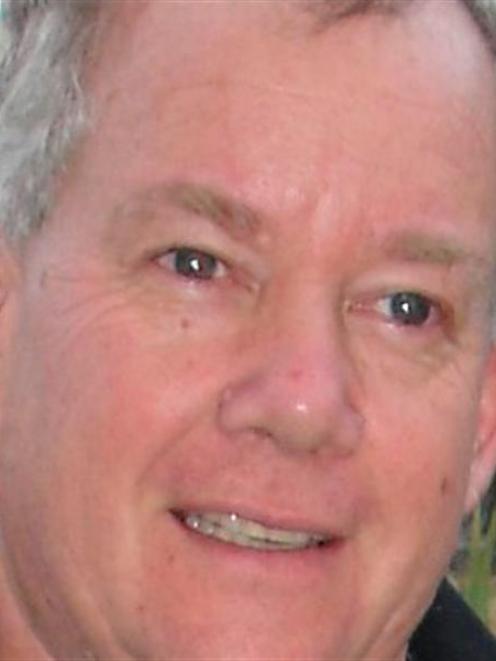 Local politics in Waimate entered a ''new era'' at the weekend, as the district returned its first new mayor in almost a decade.
First-term councillors Craig Rowley and Sharyn Cain were the only two candidates for the mayoralty, and following a friendly campaign, Mr Rowley edged out his opponent by a 1560 votes to 1195 votes margin, in a close-run election.
A ''very excited'' Mr Rowley said yesterday said he had expected a close-fought election.
''It was close, but I always knew it was going to be. Sharyn and I are both same-thinking, like-minded people. There was no major conflict between us or any major issues we had opposing views on.''
He said the retirement of John Coles, who had acted as mayor for the past nine years, had left the way open for a reassessment of the district's priorities.
''It is a new era, and I think it's quite exciting ... we have a large turnover of new councillors and it's a great time to have a look at things and look seriously at the way it's being done and is it the right way?''It's a good opportunity to stand back and analyse how we do things, and the best way forward.''
The 53-year-old jeweller said ratepayers were clearly unhappy with the state of the district's roads, and improving them would be a focus for the new council.