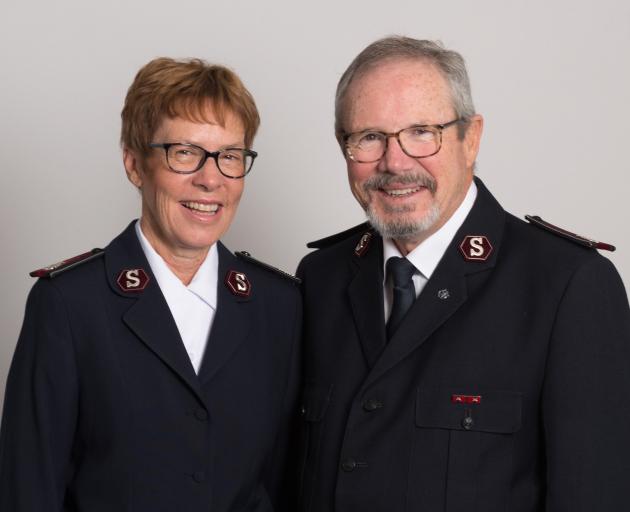 Commissioners Yvonne and Andy Westrupp head up the Salvation Army territory that covers New Zealand, Fiji, Tonga and Samoa. 
What was the best birthday present you ever received and why?
(Yvonne) Cook books are a favourite birthday present. I enjoy cooking, trying out new recipes and sharing meals with family and friends.
What smell do you find irresistible?
(Yvonne) I love the smell of manuka flowering on hot summer days. It reminds me of relaxing holidays at the beach.
What is your least favourite thing about humanity?
(Andy) That some of us think that resorting to violence is somehow going to resolve issues.
What is one strong childhood memory?
(Andy) Going with my grandfather, who was the master of the pilot launches for the Nelson Harbour Board, out to the lighthouse on the Boulder Bank to service the light.
What is your message?
(Yvonne and Andy) We believe that every person is created with a purpose and has a contribution to make. When they discover what this is, they shine. For us, this is part of God's plan.