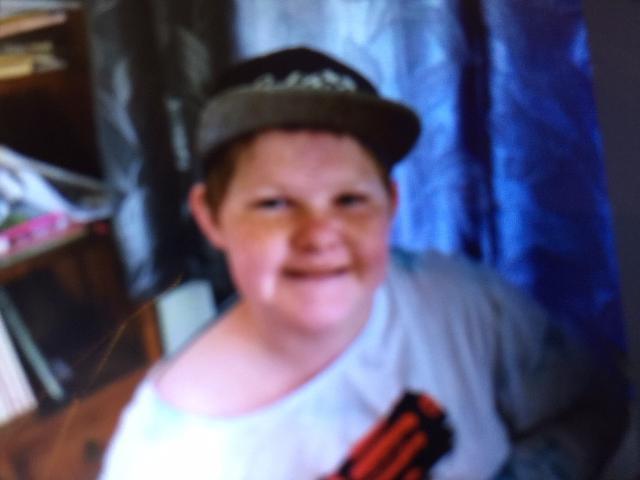 A 13-year-old boy missing since last night has been found safe and well in the Ross Creek area, police have confirmed.
Matthew Gershom was last seen on Wakari Rd in Glenleith about 5pm yesterday.
He was found after returning to his home, which is near Ross Creek, about 6.30am today.
Police and nine LandSAR teams, including a dog, searched overnight, and earlier found Matthew's shoes in the area.
Police would like to thank the public for their assistance.