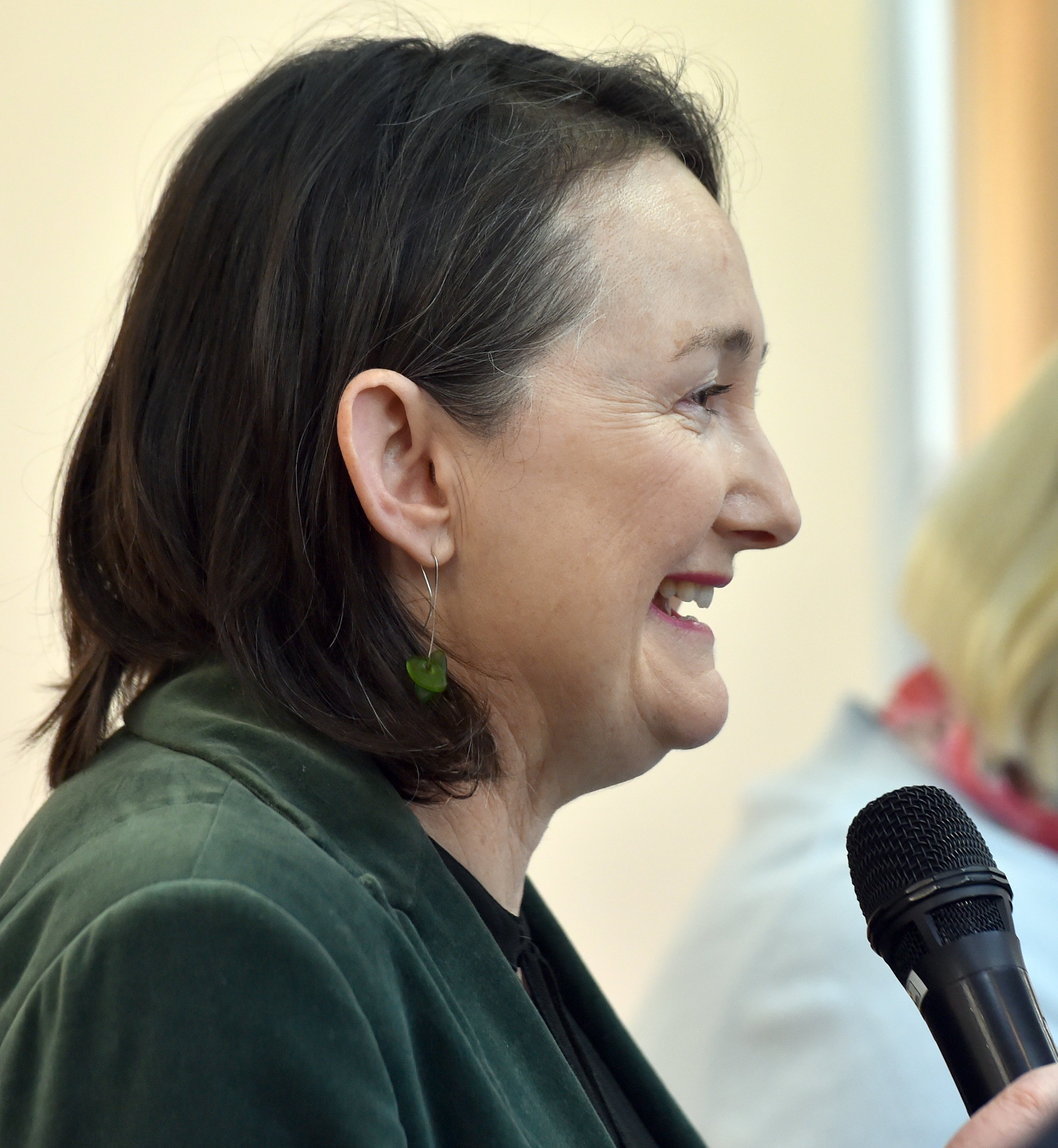 Covid-19 has offered New Zealand a chance to reset its foreign and trade policy, a specialist in Chinese politics says.
The point was raised during a panel discussion about small and middle state leadership at the 55th University of Otago Foreign Policy School in Dunedin on Saturday.
University of Canterbury Professor Anne-Marie Brady was asked to speak about how New Zealand should use its enhanced international profile to address challenges such as the rise of China in the Indo-Pacific region.
But she began her talk by telling the audience she had "problems" with that question.
"I think we should be very humble in the post-Covid era."
She compared New Zealand's Covid case and death statistics against the United States, Brazil and India.
"I don't think it is a case that New Zealand has an enhanced international profile because of Covid."
Prof Brady added that talking about the challenges of China in the Indo-Pacific was too narrow.
The Covid-19 pandemic was a global political crisis, as much as it is a global health crisis, she said.
The Government needed to work on how to devise a foreign policy that enabled New Zealand to weather the economic disruption in the international system.
Prof Brady said she saw New Zealand's trade dependency on China as a core risk.
"New Zealand is strategically dependant on China and its imports for 530 categories of goods and 144 have applications in critical national infrastructure.
"We are the most dependant on China for strategic goods of all the Five Eyes [countries]."
Maximum effort needed to be put into diversifying New Zealand's trade, and she was "pleased" to see the Government make that message loud and clear this year, she said.
But it would not be easy to get free-trade agreements from the European Union and the United States.
"There are people in this audience today who could do something about that," Prof Brady told the crowd.
"So if you care about our lovely country, foreign ambassadors, then help us get a nice meaningful free-trade agreement."
The comment drew laughter from the audience.
Prof Brady said Covid-19 provided New Zealand with the opportunity to reset its foreign and trade policy.
She also said that new alliances needed to be formed.
"We need to be courageous in defending international norms and laws, which our sovereignty and security is dependant on.
"We should stand with the oppressed, and we should accept that the United States system is nearly broken, and it is necessary to form other coalitions of like-minded states."
Prof Brady ended her talk by saying that Foreign Affairs Minister Nanaia Mahuta needed to tell the public what it meant when she said New Zealand was defining the nature of its relationship with China.
"We must include the New Zealand public in the national security conversations.
"As we have seen with the New Zealand Government response to Covid-19, an informed public is a resilient public."