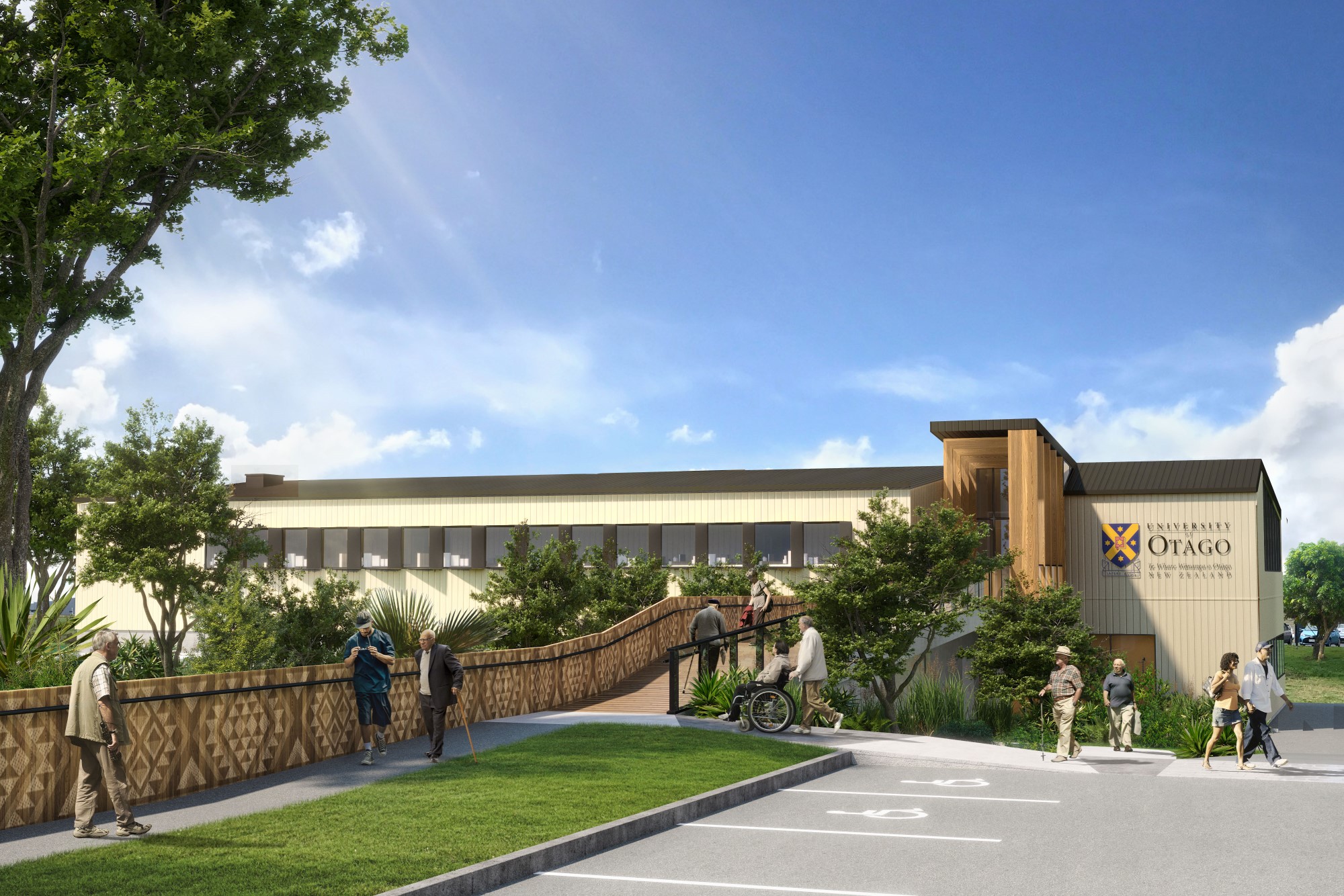 The University of Otago Faculty of Dentistry is expanding, building a new teaching facility in South Auckland.
Like its Dunedin clinic, students will offer treatment under supervision at an affordable cost.
The $28.2 million, two-storey building will have 32 dental chairs on site.
It is expected that 48 final year Bachelor of Dental Surgery students would be assigned to the new facility at any time.
The new clinic is being built on land owned by Counties Manukau District Health Board, and the project stems from a Memorandum of Understanding signed between the DHB and University in 2014 to work together to achieve mutual goals.
"The new facility will not only provide students with diverse practical learning opportunities but also increase their understanding of people from a wide range of backgrounds,'' Health Sciences pro-vice-chancellor Paul Brunton said.
"Patients are contributing to the education of the country's future dentists and, in exchange, they have access to high-quality dental care.''
Design work has already started and construction work should begin on the site later this year. The new facility is expected to be open for business in 2020.
University Vice-Chancellor Harlene Hayne said the clinic would make a real difference to people's lives and the community's health and well-being.
"The university is also committed to helping develop students into good citizens and this project will create a community-focused experience that involves thoughtful giving and service,'' Prof Hayne said.
The university collaborates with Counties Manukau DHB already, including setting up Pacific Health Sciences Academies in several schools, and provding health care to Pacific countries through the Ministry of Foreign Affairs and Trade.
Prof Brunton said the students assigned to the clinic would complete their final year of study there.
That, and the opening of the faculty's new Dunedin building, should see more places available for students on the in-demand course.
Staff would likely not transfer north and the university would recruit locally for people to work at the clinic.
"We had discussions with the local dental community early on when we were discussing this and they welcomed us with open arms,'' Prof Brunton said.
"It's a win-win situation because we can offer education to our students but at the same time offer low cost health care to population which has very high dental need.''