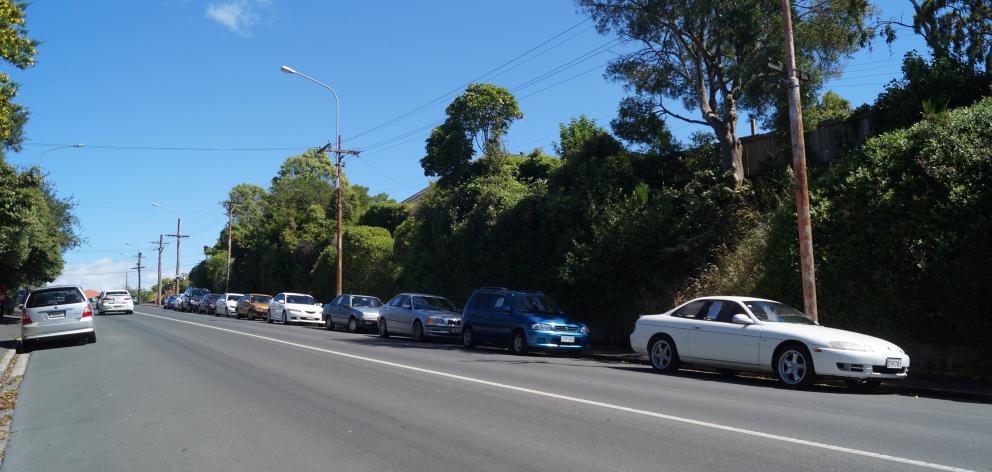 Dunedin hot spots for streetside car sales have come under scrutiny after the Dunedin City Council installed P240 signs on Hillside Rd last week.
The unlimited parks by Bathgate Park had been a popular location for selling second-hand cars.
However, after several years of consultation with South Dunedin businesses and residents, the council had enforced a four-hour parking limit, DCC acting group transport manager Richard Saunders said.
Since then, several people The Star spoke to suggested some car sellers had moved to Mornington, above Countdown on Mailer St.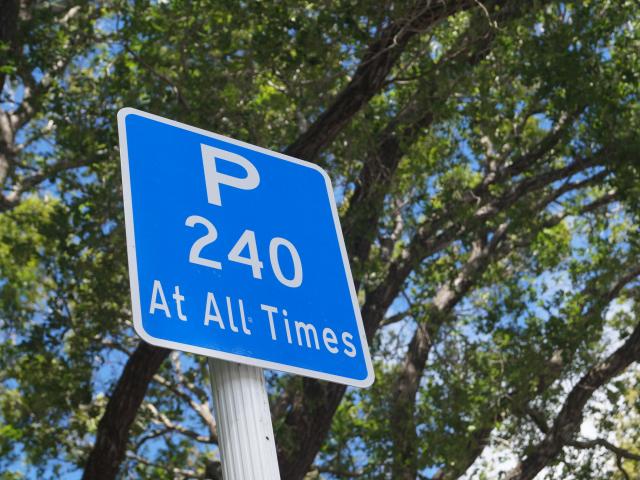 When The Star visited the site mid-week, about 14 cars were parked on both sides of the street towards Kenmure Rd.
One resident, who wanted to remain anonymous, said while he had noticed the number of vehicles for sale increasing, it had not grown remarkably in the past few weeks.
However, it was only recently that the cars had been parked on both sides of the road, as they had previously only parked on the lefthand side heading down the hill, he said.
Mr Saunders said another location for vehicle sales included South Rd, but when The Star visited mid-week there were only two cars for sale towards the motorway end of the road.
He said while he was aware limiting parking time along Hillside Rd would not solve the city-wide issue of cars taking up car parking while for sale, the DCC's safety team had had some "positive'' feedback from residents and others who parked by Bathgate Park since the January 16 installation.
South Dunedin resident Stuart Gunn said he thought the installation of the signs on Hillside Rd was a "great thing'' as it would clear up the parking spaces for parents dropping children off at sports games at Bathgate Park or visitors attending funerals at Gillions along the road.
Another resident, who declined to be named, said the move was "a long time overdue'' and that it would make it "fairer'' for those trying to fi
"It's good,'' he said of the changes.
Southern Rugby Football Club chairman Blair Crawford said the changes would be beneficial to parents who parked near Bathgate Park to catch their child's games.
Gillions business manager Elizabeth Goodyear said the funeral home was "absolutely delighted'' the council had listened, as when its car park filled up, mourners had had to park a distance from the venue.
"[We are] very, very happy with that.''
GRETA.YEOMAN @thestar.co.nz