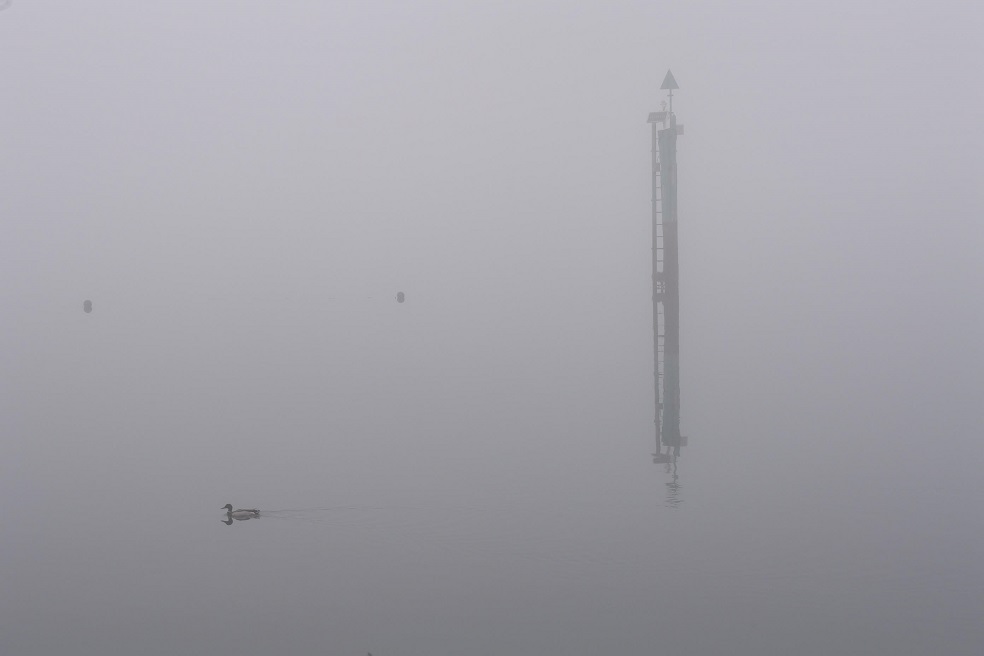 The second cruise ship to visit Dunedin this season has made it into Otago Harbour after heavy fog delayed its arrival by two and-a-half hours.
The Noordam berthed at Port Chalmers at 11.34am after waiting outside the harbour for the fog to lift. 
It was due to berth abour 8am.
It was scheduled to depart Dunedin at 6pm but the delay meant it was now due to leave Port Chalmers at 8.45pm.