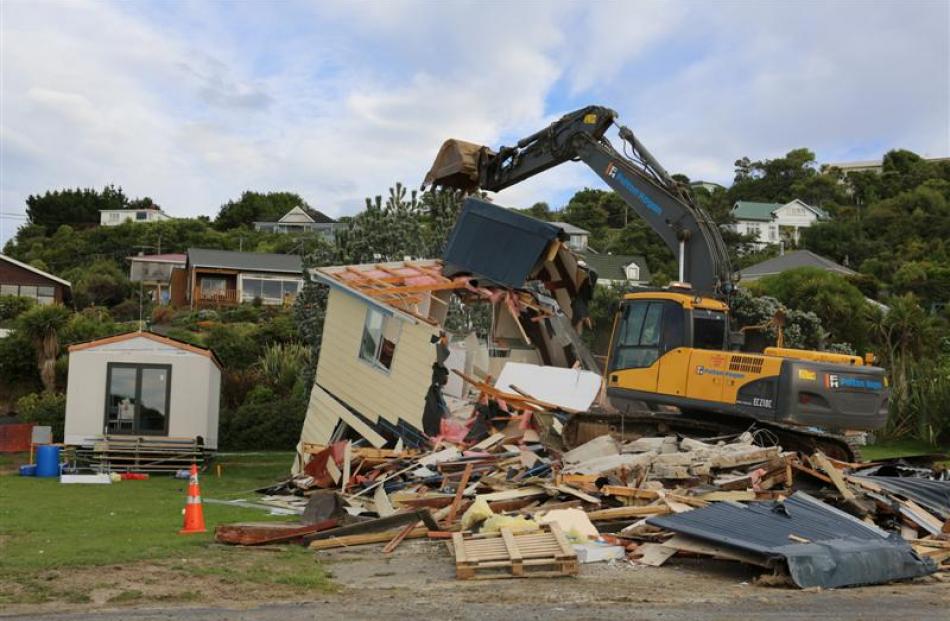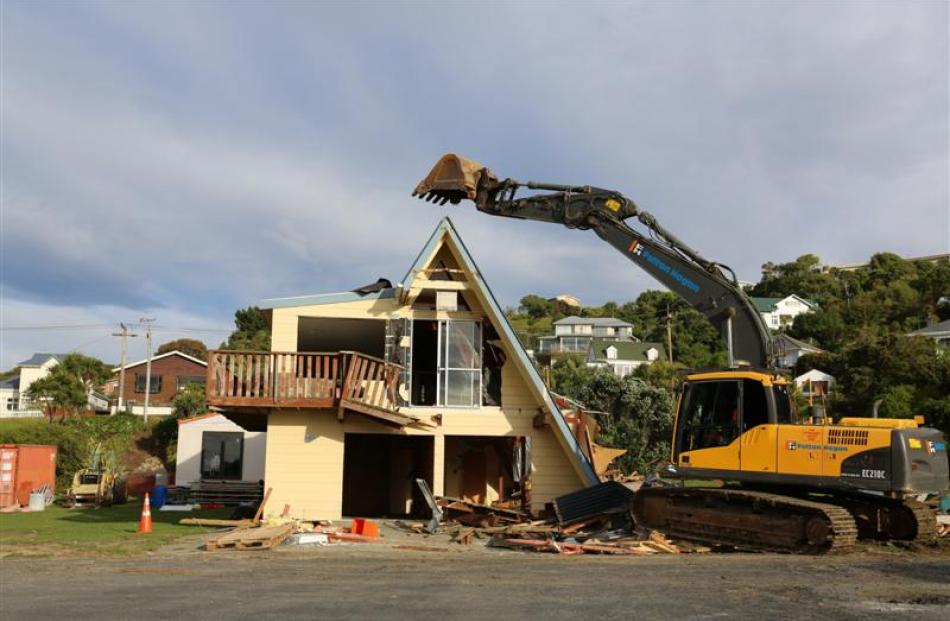 Watching the old Brighton Surf Life Saving Club building being demolished came with a twinge of sadness for club patron and life member Maurice Bell, who helped build it back in 1976.
However, despite all his memories of the old building, Mr Bell, who was president at the time it was built, was pleased the $465,000 project to build a new club was taking another step forward.
''It's a big step for our new club to see the old one come down,'' he said.
It took only about half an hour for the building to be flattened yesterday morning, leaving the way open for work to start on the new building on January 20.
''The great thing about it is that Fulton Hogan have donated their time and machinery to do the job, and we have club members providing security.''
The club also wanted to thank G.J. Gardner Homes, which was taking on the surf life-saving club as a community project and had provided a temporary clubhouse.
''Without G.J. Gardner's support we could not do this.''
The new 330sq m building, due to open about halfway through this year, would be a facility for the whole community and not just the life-saving club, Mr Bell said. The old building had limitations in terms of storage, and to add to it was not economic.
Rebuilding committee convener Scott Weatherall said the project was about ''future-proofing'' the club for another 35 years.