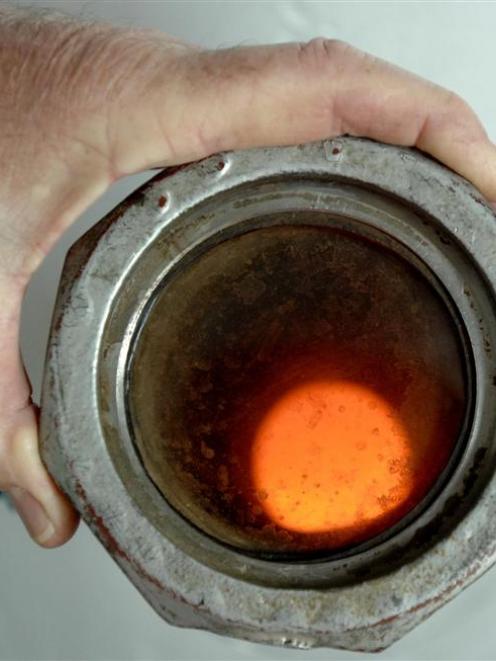 The unexpected granting of a 35-year air discharge consent for incinerating solids left over after the treatment of Dunedin's sewage has saved the Dunedin City Council $10 million.
Putting in an effective and environmentally sustainable system for the disposal of the solids was the final step in the 20-year upgrade of the Tahuna Waste Water Treatment Plant.
Initially, the existing consent was not expected to be renewed with incinerator emissions included and the council had spent significant time since 2010 evaluating different systems for disposing of the solids.
A report to councillors for consideration during annual plan discussions yesterday says using the incinerator has several benefits, including a 50% reduction in the number of trips with solids to the Green Island landfill, where it is dumped or fed into a gas-powered electricity generator.
The option effectively saves the council $10 million, because existing equipment should be able to be used for the upgrade required for the incinerator.
It had set aside $14.5 million over the next three years to build a facility for new disposal technology, but, to date, no suitable alternative technologies for such a process have been identified.
The consent, which was issued by the Otago Regional Council with agreement ash would be removed during the combustion process, meaning much more of the waste can be incinerated.
Councillors yesterday agreed to the plan, with Cr Jinty MacTavish expressing some doubts about the carbon footprint involved with using an incinerator.
She said she did not feel ''comfortable'' endorsing staff recommendations based on the level of information in the report.
''There is a need for all of us to be aware of the carbon emissions that we are locking our city into.''
Water and waste group manager Laura McElhone assured Cr MacTavish staff would continue to look for better energy options.