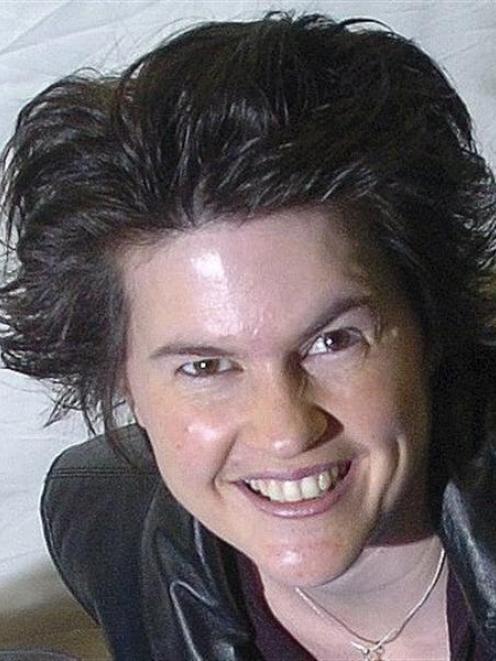 Core services at the Otago Museum will suffer if proposed cuts to funding go ahead, the organisation says.
Its ability to deal with what it described as "staffing remuneration" issues will also be compromised, it says.
The museum is the second Dunedin City Council-funded organisation to identify such areas as being under threat.
On Friday, council library services manager Bernie Hawke said customer service levels and staffing would have to be reviewed if proposed funding cuts eventuated.
The council has consistently denied capital expenditure on projects, including the Forsyth Barr Stadium, would result in cuts to council core services.
Deputy mayor Syd Brown said yesterday the matter had not yet been resolved.
The response from the library and museum follows the council's proposal at an annual plan meeting last Thursday, during discussion from which the public and media were excluded, to reduce an increase in the museum's funding from 3% to 2%, and cut library spending by $300,000.
Museum exhibitions, development and planning director Clare Wilson said what was a "considerable reduction" in forecast funding for the museum would mean the additional contribution would be insufficient to address ". . . staffing, utilities, insurance and other products and services".
"It certainly is not enough to address existing long-standing shortfalls in the funding required to address depreciation, staffing remuneration issues, and the execution of some core functions which already progress at a pace slower than ideal."
Ms Wilson said the council's forecast contribution in the museum's annual plan for the 2010-11 year was $4.03 million, up from the $3.69 million for 2009-10 year.
"Prior to being presented to councillors, the forecast sum was reduced and has now been further reduced by council, to a sum that we anticipate to be an increase of around $96,000."
The result was a $235,000 reduction in the forecast for 2010-11.
"Essentially, rather than being able to move forward, the museum will struggle to keep pace with today, and in fact will likely end the year 2010-2011 worse off, simply adding to the burden for future years."
But Mr Brown said the 1% cut to the museum's increase would mean it would receive $30,000 less.
The original budget from the museum would have been "pumped up".
That budget went to the council's executive management team, which cut it back to a 3% increase, which was cut again by the council to a 2% increase.
The museum had the chance to argue for its funding request at annual plan hearings, and the library would be bringing a report back to the council, so the repercussions of any cuts could be considered.
Museum chief executive Shimrath Paul said while the museum understood the pressures the council was facing, it was disappointed at the proposed reduction.
"Without doubt it will . . . make it difficult for the museum to continue to offer services to the standard currently provided and enjoyed by the community."